REVIEWS
What people say about us
100%
Scientifically proven results
0%
Animal derived ingredients
Microplastics, nano-plastics
THE NEXT LEVEL OF CLEAN BEAUTY
Verdilab Clean
Beauty rules
THE NEXT LEVEL OF CLEAN BEAUTY
Verdilab Clean
Beauty rules
THE NEXT LEVEL OF CLEAN BEAUTY
Verdilab Clean
Beauty rules
For the health of your skin and the planet
Clean beauty is broken. It has become a meaningless term, and we want to change that. This is why we decided to go beyond beauty industry regulations, creating our own ultra-restrictive Verdilab Clean Beauty Rules. They set the foundation for our 100% natural formulas that contain ethically and sustainably sourced ingredients. We do not use animal derivatives. We never test on animals. We have banned 50 groups of synthetic and toxic compounds, including parabens, phenoxyethanol, synthetic polymers, silicones, sulphates, phtalates, acrylates, mineral oils, synthetic fragrances, preservatives, colorants, and others -
see the full blacklist.
This is why our products are safe even for the most sensitive skin.
NATURAL & NATURAL ORIGIN FORMULAS
VEGAN
CRUELTY FREE
SAFE FOR SENSITIVE SKIN
Having a positive impact on the environment
To save the Earth, being sustainable is no longer optional. This is part of our philosophy and is infused in every decision we make. This is why we use only natural, 100% biodegradable ingredients and fully recyclable packaging.
Our Ingredients
100% ethically and sustainably sourced
100% natural & natural origins
100% biodegradable
100% vegan
Our Jars and Bottles
100% made of glass, partly from recycled glass
100% recyclable
protected with 100% recyclable aluminium sealing foil
Our Carton boxes, leaflets & shipping cases
100% recyclable
FSC certified – from responsibly managed forests that provides environmental, social and economic benefits
Our free samples packed into
100% glass jars, partly made of recycled glass
sachets made of 100% recyclable eco-foil
Our Decorations
Eco-friendly
Created using water-based inks
Approved by REACH (the EU regulation adopted to improve the protection of human health and the environment against the dangers of chemicals)
Our accessories
100% recyclable
made of PETG & PP Eco-certified

Let's recycle!
Did you know that the word sustainability came from the Latin 'sustinere', which means 'to hold'? So the key to sustainability is to recycle and reuse. Please read our suggestions on how to recycle or reuse these packaging components. We believe that sustainability is a collaborative project in which everyone needs to participate!
CONTAINER
Made of 100% recyclable and partly recycled glass.
SEALING FOIL
Made of 100% recyclable aluminium.
LID
Made of 100% recyclable PP, Ecocert approved
CARTON BOX & LEAFLET
Made of 100% recycable, FSC-certified paper from responsibly managed forests that provide environmental, social and economic benefits
To Support The Natural Immunity of Your Skin
Our cutting-edge, patent-pending Signature Complex, based on 50 years of scientific research, is at the heart of VerdiLab cosmetics. It is the first fully natural proprietary composition that boosts the immune capabilities of the skin. Powered by the unique properties of natural RNA, it combines synergistically working natural compounds with a biomimetic transdermal delivery system. Engineered to bring a new level of effectiveness to skincare.
ACCELERATES SKIN'S INNATE ABILITIES TO REPAIR DAMAGED CELLS
BOOSTS SKIN'S REGENERATION CAPABILITIES
ACTIVATES SKIN'S NATURAL DEFENSES AGAINST EXTERNAL AGRESSORS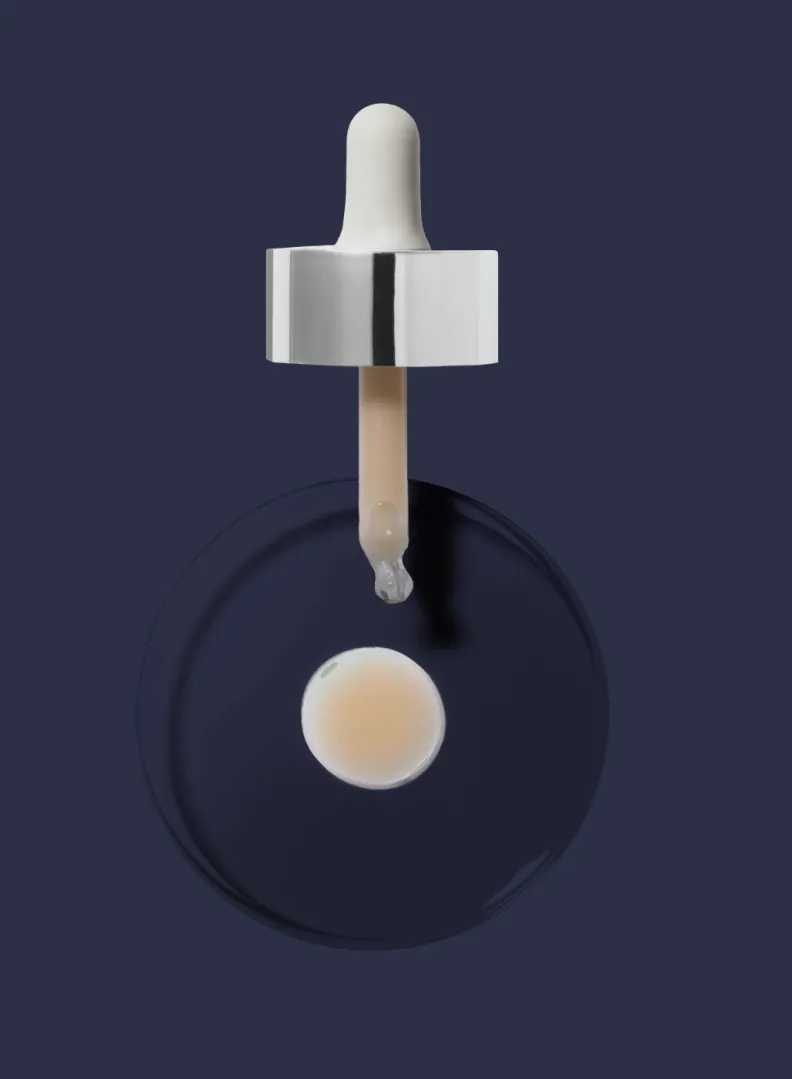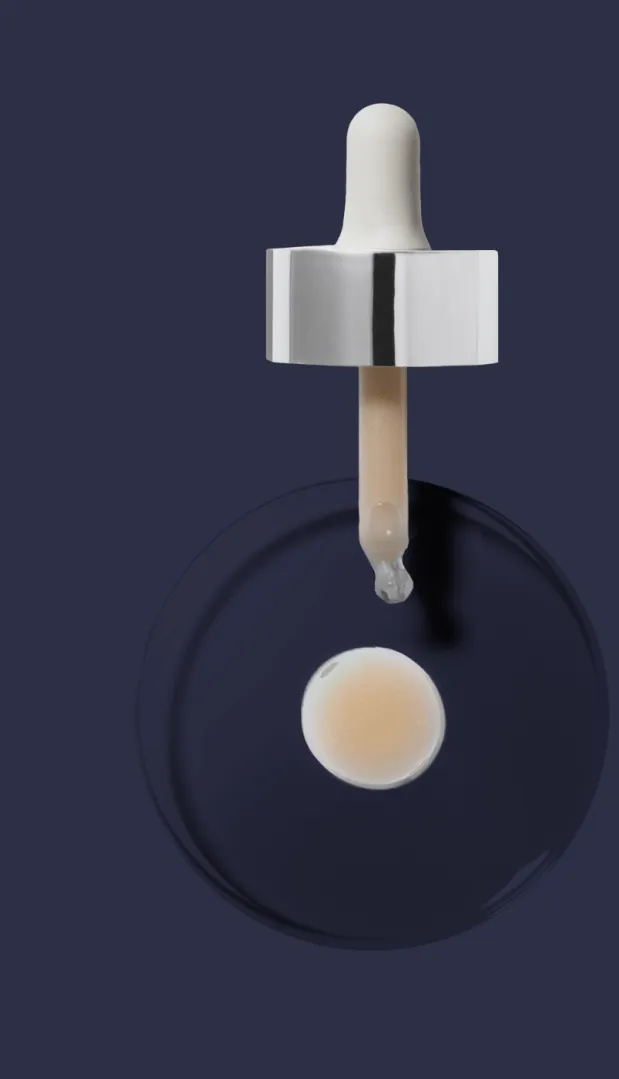 DISCOVER MORE
Recommended Products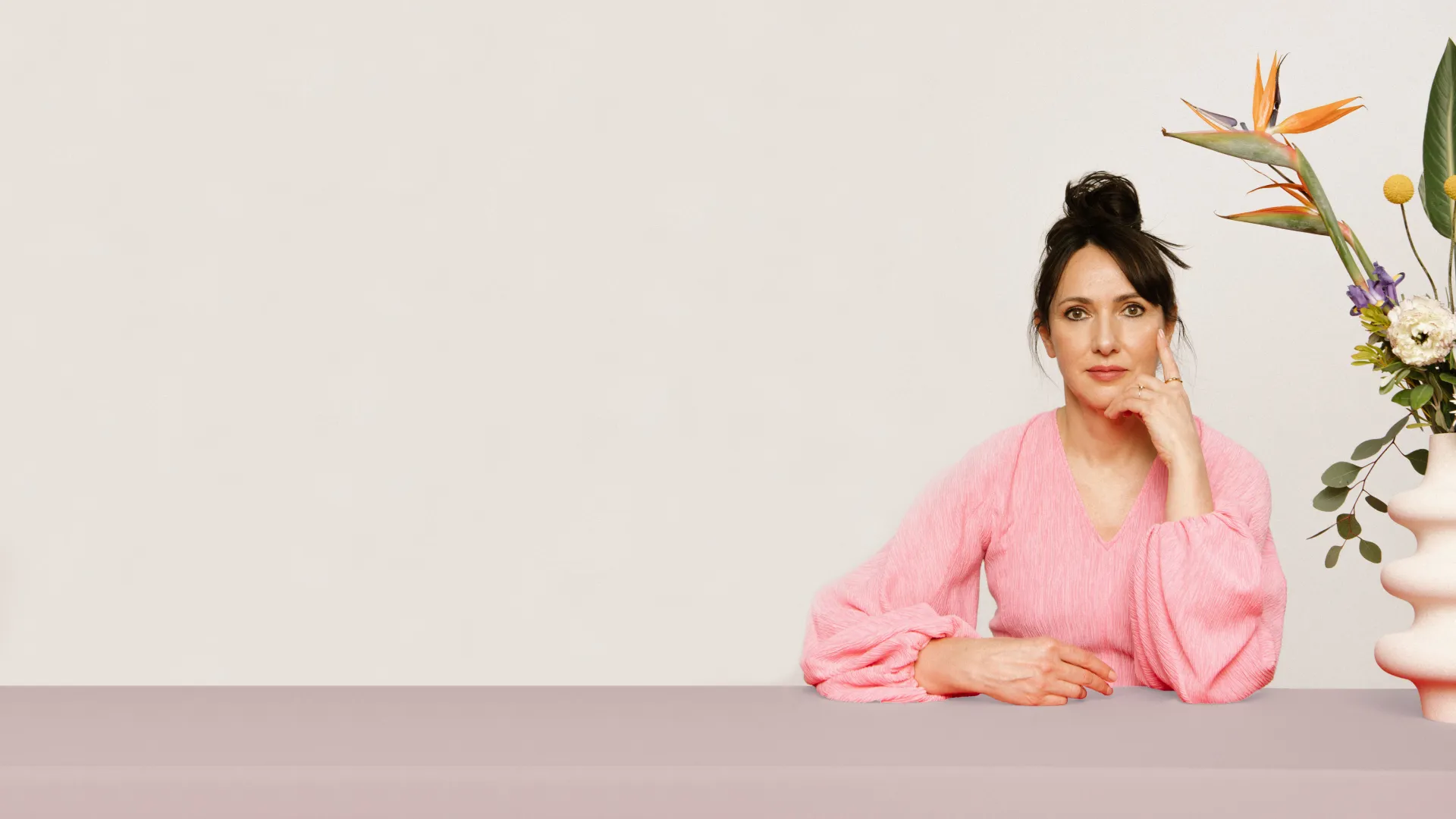 MEET OUR FOUNDER
VERDILAB is my personal contribution for the betterment of the health of our skin and our planet.
My dream was clear - I wanted to create 100% natural and non-toxic skincare that has a power to support immunity of the skin. To go beyond Clean Beauty offering cosmetics without any synthetics or irritants. Because I believe in the healing power of pure nature, and I want to share this power with you. If we know nature well, understand it intimately and use it properly, it can do miracles, changing our skin, our body, and our life for the better. That is why I would like to inspire You to re-think and revise Your approach to beauty. For the sake of Your health and Our environment. I'm Victoria, a 3rd generation medical doctor with over a decade of hands-on experience in the cosmetics industry.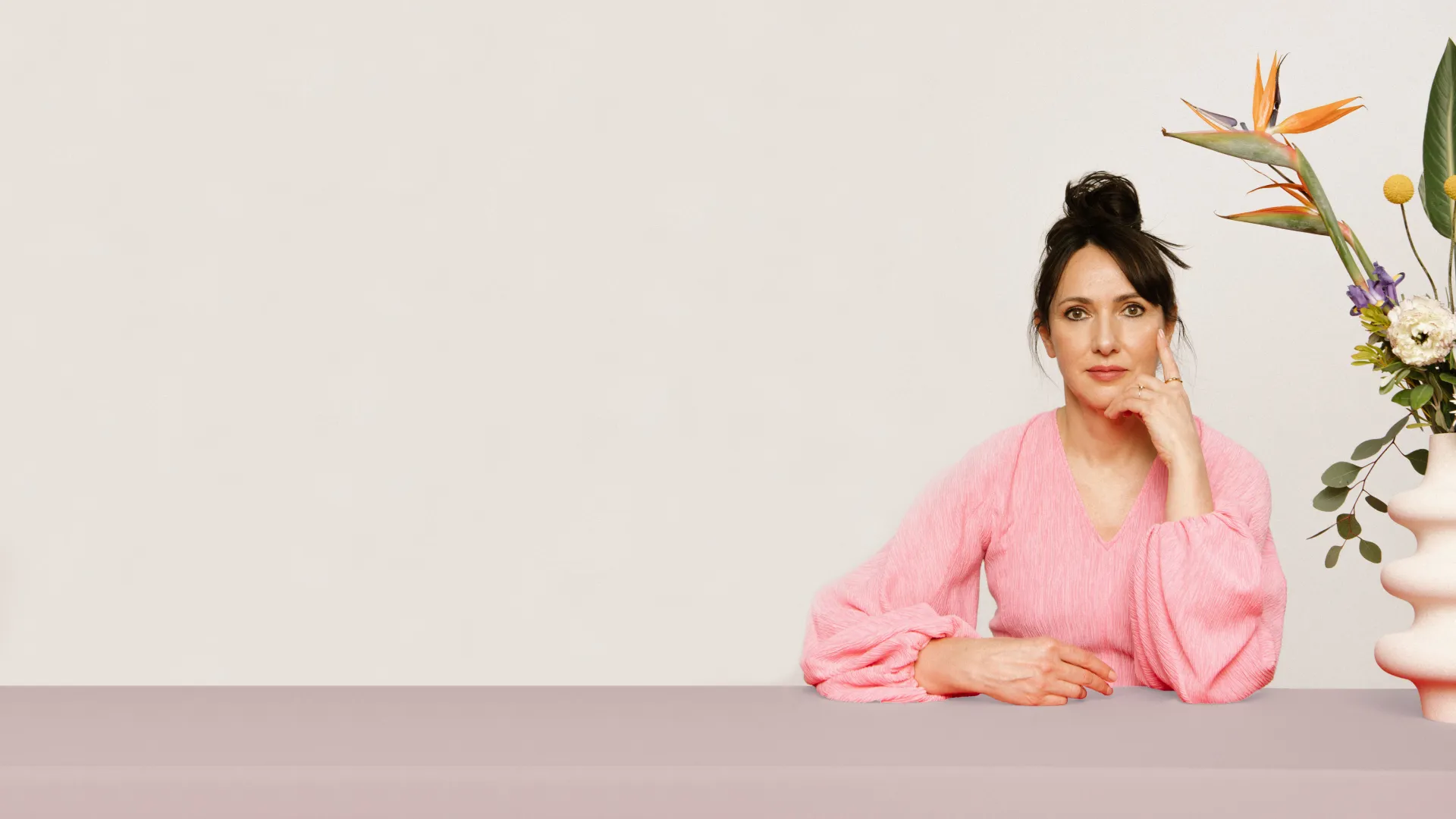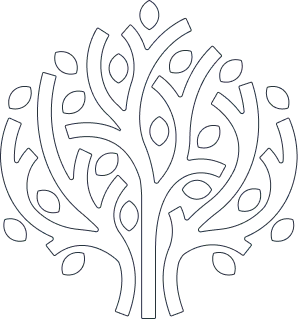 Join our club to get additional
benefits & exclusive offers
Everything we do is based on science, knowledge and passion - we are happy to share them with you to have the healthiest skin and life possible.
Your opinion is crucial for us, and we would like to give you a unique opportunity to directly influence what we create and implement.
NEWSLETTERS WITH SEASONAL PROMOTIONS
POSSIBILITY TO BE THE FIRST TO TEST OUR NOVELTIES FOR FREE AND SHARE YOUR FEEDBACK WITH US