Alteromonas Ferment extract
This perfect, fully natural extract is produced by marine plankton in their natural environment of the deep waters of the Iroise sea in France. Due to its high molecular weight and perfect affinity to the skin, it works as a natural skin filler and smoother that instantly lifts the skin decreasing wrinkle depth.
Key Benefits
stimulates collagen and elastin production
increases the level of natural hyaluronic acid synthesis by fibroblasts
brings an immediate lifting effect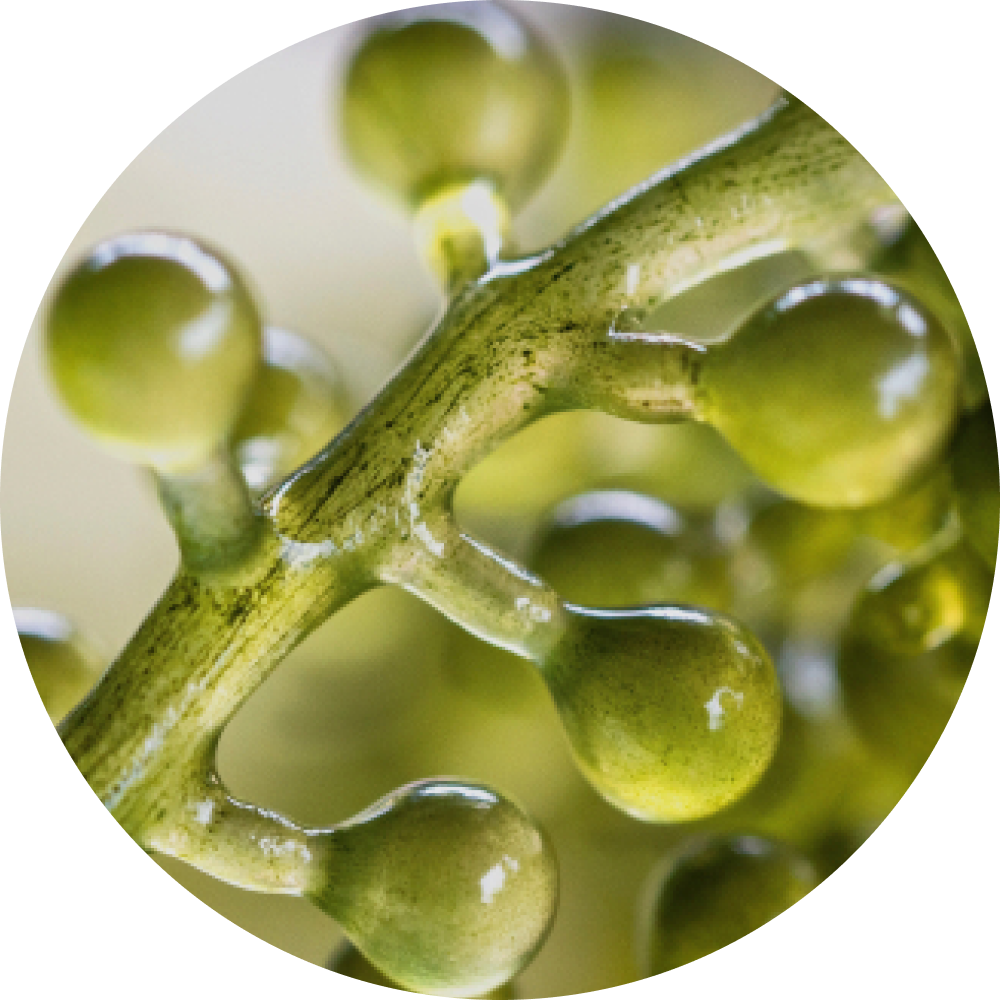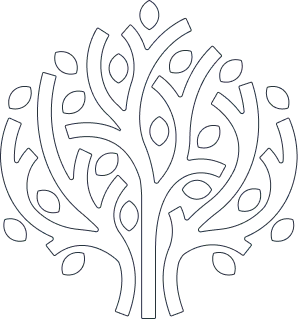 Join our club to get additional
benefits & exclusive offers
Everything we do is based on science, knowledge and passion - we are happy to share them with you to have the healthiest skin and life possible.
Your opinion is crucial for us, and we would like to give you a unique opportunity to directly influence what we create and implement.
NEWSLETTERS WITH SEASONAL PROMOTIONS
POSSIBILITY TO BE THE FIRST TO TEST OUR NOVELTIES FOR FREE AND SHARE YOUR FEEDBACK WITH US