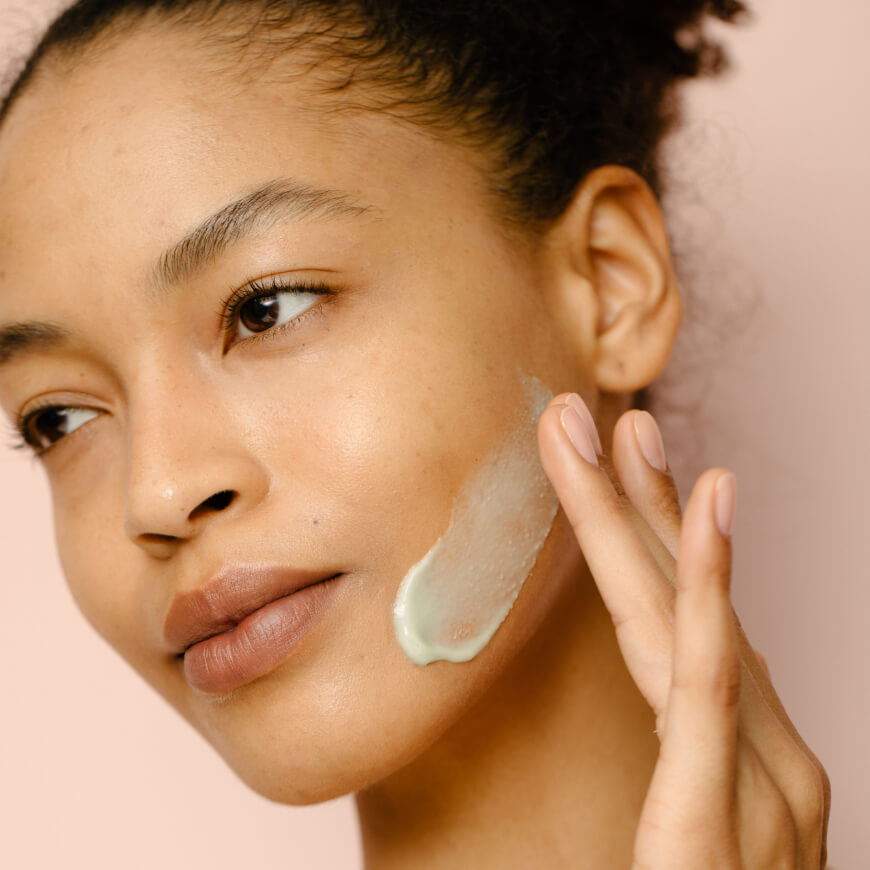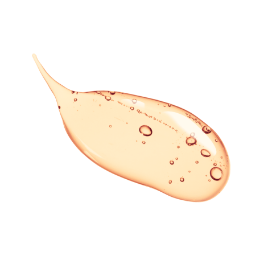 Natural Vitamin C
Since Vitamin C is a fragile and unstable ingredient that is easily oxidazed, we use its superior, ultra-stable form - Ascorbyl Glucoside. It is released into active Vitamin C as it penetrates into skin cells immediately after it is applied to the skin and activated by a specific enzyme present in the cell membrane. It has excellent, scientifically proven antioxidant properties and brightens the skin by inhibiting the synthesis of melanin, and promotes collagen synthesis combating the formation of wrinkles.
Key benefits
lightens discolourations and evens skin tone
protects against damage from free radicals, preventing premature skin aging
activates collagen synthesis, smoothing skin and reducing wrinkles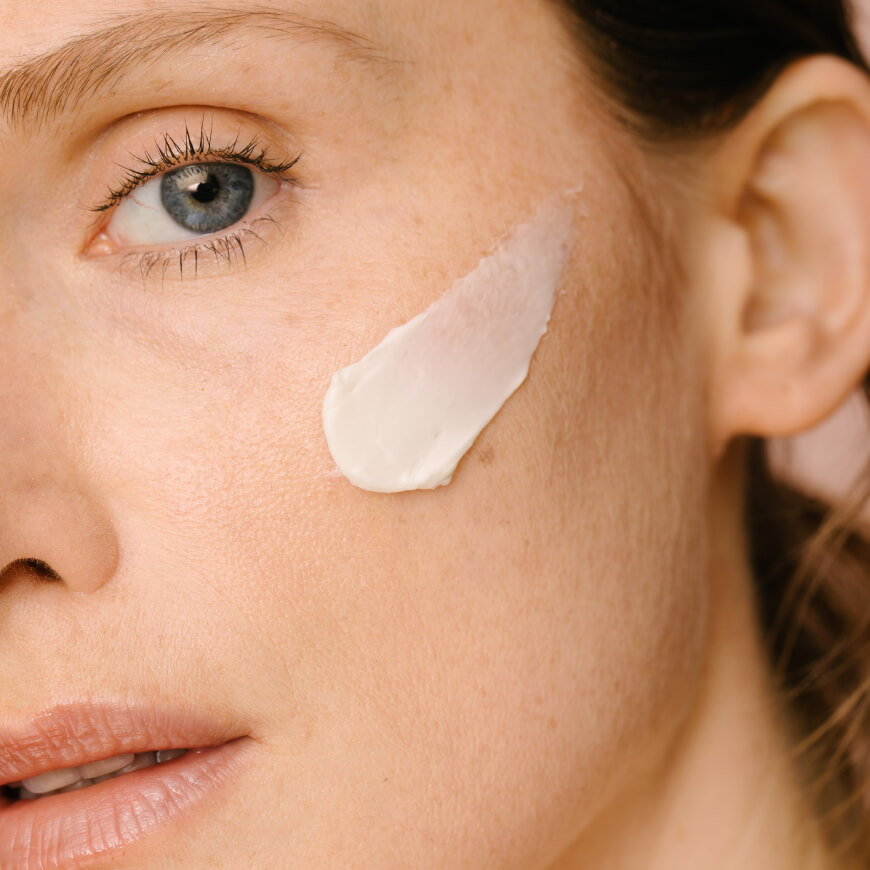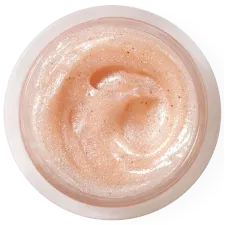 Clean Beauty in the Jar
Composed without any synthetic and toxic ingredients in the sake of the health of your skin and the planet. Contains only 100% natural and natural origin ingredients, including fragrance.
VEGAN & CRUELTY FREE
NATURAL FORMULAS
SAFE FOR SENSITIVE SKIN
BIODEGRADABLE INGREDIENTS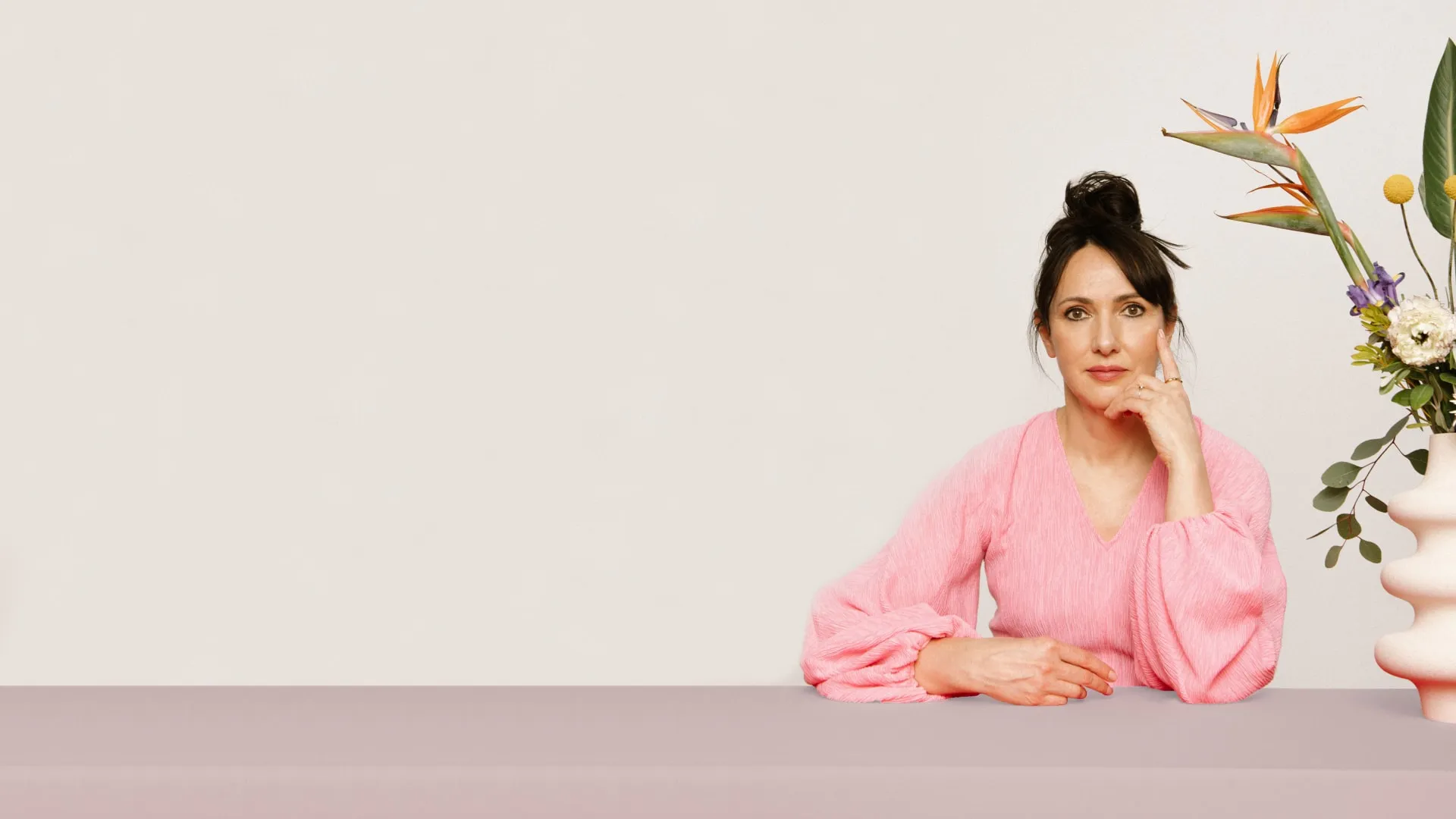 MEET OUR FOUNDER
VERDILAB is my personal contribution for the betterment of the health of our skin and our planet.
My dream was clear - I wanted to create 100% natural and non-toxic skincare that has a power to support immunity of the skin. To go beyond Clean Beauty offering cosmetics without any synthetics or irritants. Because I believe in the healing power of pure nature, and I want to share this power with you. If we know nature well, understand it intimately and use it properly, it can do miracles, changing our skin, our body, and our life for the better. That is why I would like to inspire You to re-think and revise Your approach to beauty. For the sake of Your health and Our environment. I'm Victoria, a 3rd generation medical doctor with over a decade of hands-on experience in the cosmetics industry.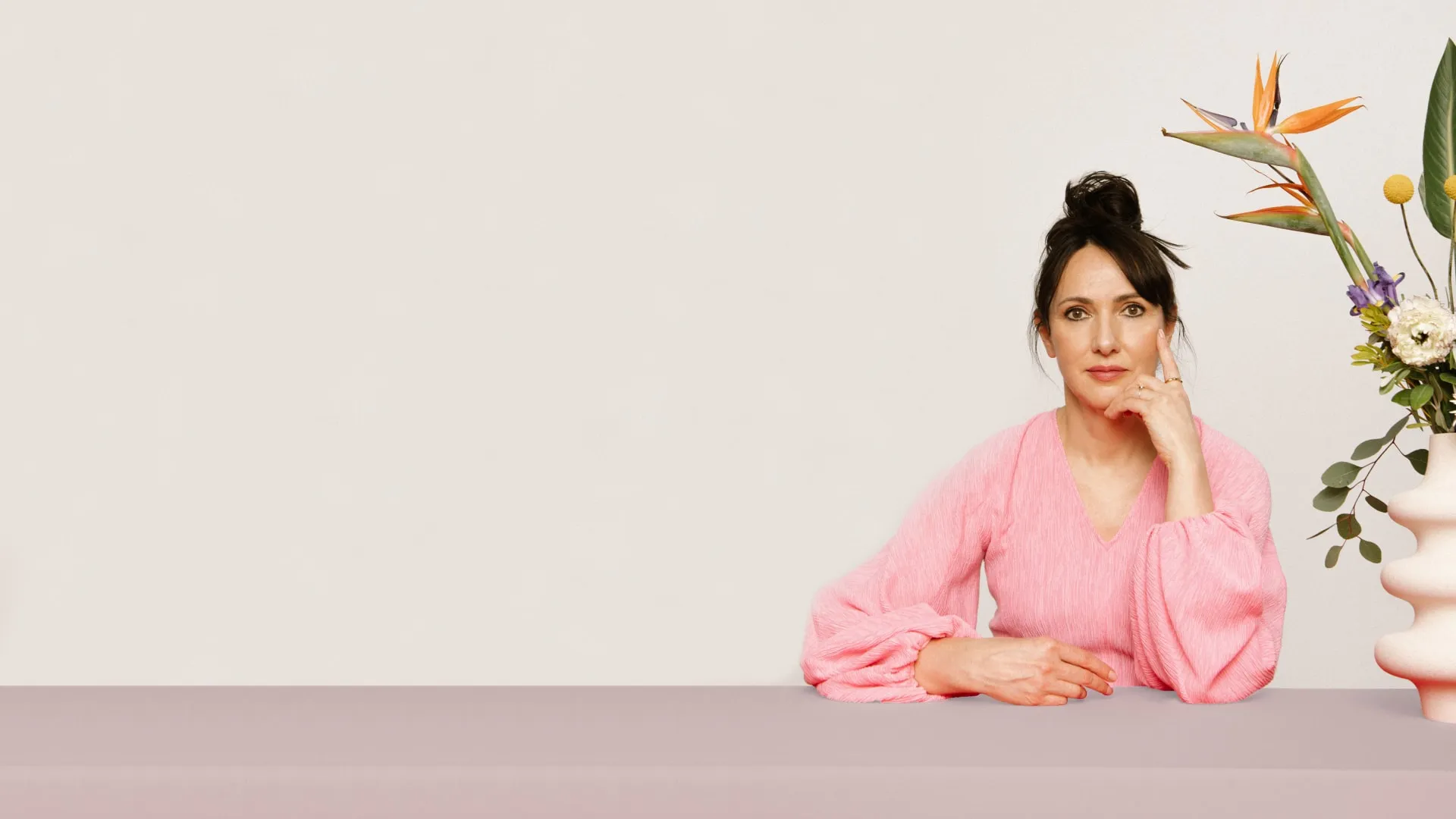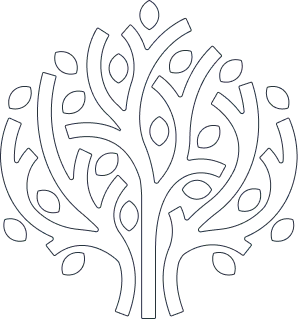 Join our club to get additional
benefits & exclusive offers
Everything we do is based on science, knowledge and passion - we are happy to share them with you to have the healthiest skin and life possible.
Your opinion is crucial for us, and we would like to give you a unique opportunity to directly influence what we create and implement.
NEWSLETTERS WITH SEASONAL PROMOTIONS
POSSIBILITY TO BE THE FIRST TO TEST OUR NOVELTIES FOR FREE AND SHARE YOUR FEEDBACK WITH US