Dermo Protocol 2.0
SKIN HYDRATION AND CELLULAR POLLUTION PROTECTION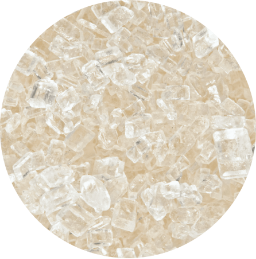 Moisturising Complex of Natural Sugars
Ultra effective Natural Complex of Sugars obtained from vegetables, wheat and wood. Provides the skin with a scientifically proven triple moisturizing effect, reducing water loss, increasing water reserves and maximasing water circulation in the epidermis.
Key benefits
improves skin barrier function
brings hydration to dull, flaky skin
smooths the skin reducing desquamation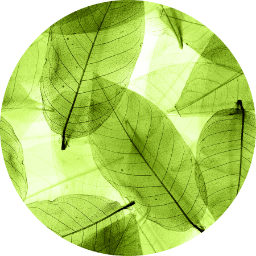 Green Tea extract
Extremely preciouse due to its antioxidant properties. Verdilab's green tea extract is premium quality one as being standardized it contains at least 90%/DM of polyphenols (phenolic compound) and up to 8%/DM caffeine (alcaloides). It is ultra rich in flavonoids, phenolic acids, trace elements like calcium, magnesium, amino acids and proteins.
Key benefits
protects against cellular damages
inhibits inflammatory response
supports brightening complexion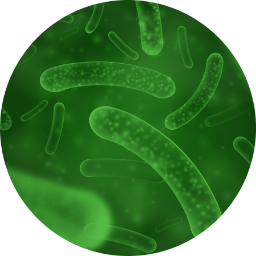 Marine Prebiotic Complex
This is a unique composition of Green Micro-Algae, a superfood for skin with extremelly high nutritional values, Brown Algae (Laminaria Digitata), that comes from abundance on the coasts of Atlantic Ocean and polysacccharides from planctonic micro-organisms. This non-toxic and non-irritating extracts' complex, ultra-rich in proteins, carbohydrates, amino acids, vitamins and minerals, brings scientifically proven strong antipollution properties and supports healthy skin microbiom.
Key benefits
strong antipollution properties against PM2.5 particles, heavy metals and cigarette smoke
protects against damage from free radicals, helping to restore and repair the skin
rebalances skin microbiota and pH, reduces redness resulting from inflammation
Moisturizing and detoxifying probiotic therapy
Dermo Protocol No. 2.0
SKIN HYDRATION AND CELLULAR POLLUTION PROTECTION
All natural, professional solution for dehydrated, over-reactive and dry skin suffering from urban pollution. Extremely rich in over 25 powerful Marine and Botanical actives to provide immediate hydration and antioxidant protection, restoring healthy balance of skin's microbiome and helping ward off premature signs of aging.
Clinical-grade results
Our Dermo Protocol 2.0 provides superior results confirmed by an independent clinical study across people aged 25-60 years old with sensitive skin
increase of skin hydration within 12 hours
//= get_template_directory_uri(); ?> //= $chart['value']; ?> //= $chart['description']; ?>
increase of skin elasticity
//= get_template_directory_uri(); ?> //= $chart['value']; ?> //= $chart['description']; ?>
//= get_template_directory_uri(); ?> //= $chart['value']; ?> //= $chart['description']; ?>
in-vivo instrumental trials after 28 days of use for controlled results
PROTOCOL
Formula facts
100% natural, vegan and non-toxic to avoid any irritations for even most sensitive skin
Powered by our Signature Complex to support natural immunity of your skin enhancing its natural regenerative and protective abilities
Exteremely rich in 25 powerful Marine and Botanical actives including Natural Prebiotic/Probiotic Complex, Organic Aloe juice and Green Tea extract to provide perfect skin protection against environmental pollution and long lasting hydration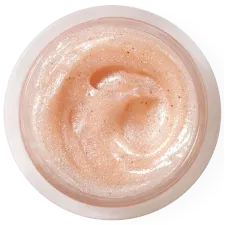 Clean Beauty in the Jar
Composed without any synthetic and toxic ingredients in the sake of the health of your skin and the planet. Contains only 100% natural and natural origin ingredients, including fragrance.
VEGAN & CRUELTY FREE
NATURAL FORMULAS
SAFE FOR SENSITIVE SKIN
BIODEGRADABLE INGREDIENTS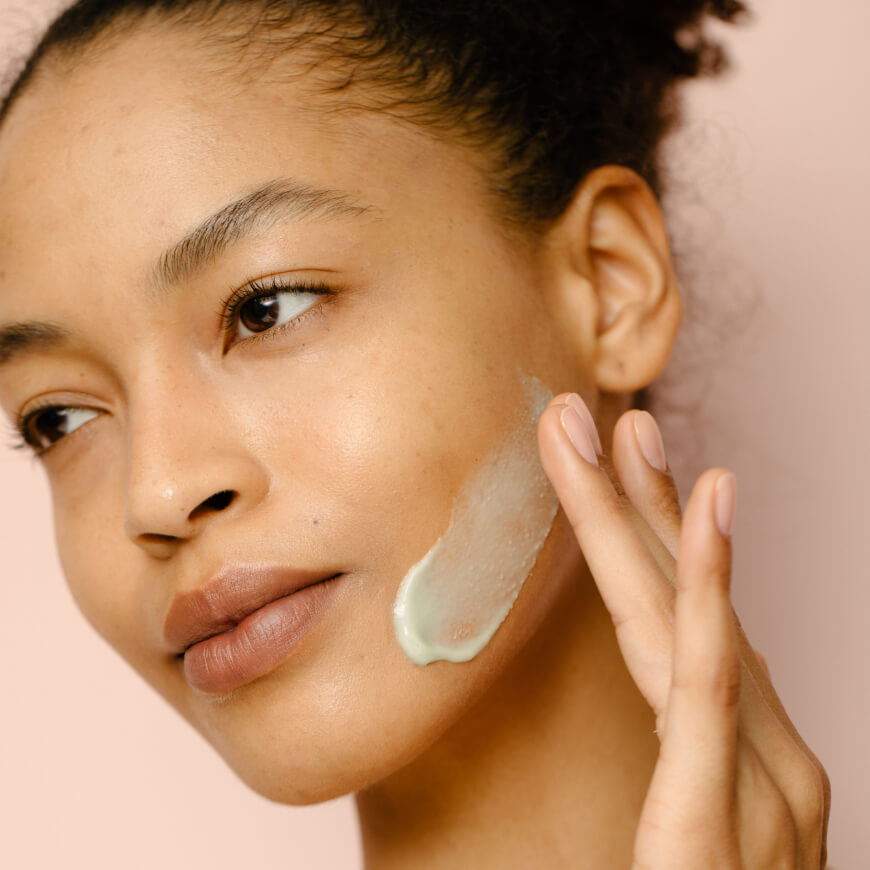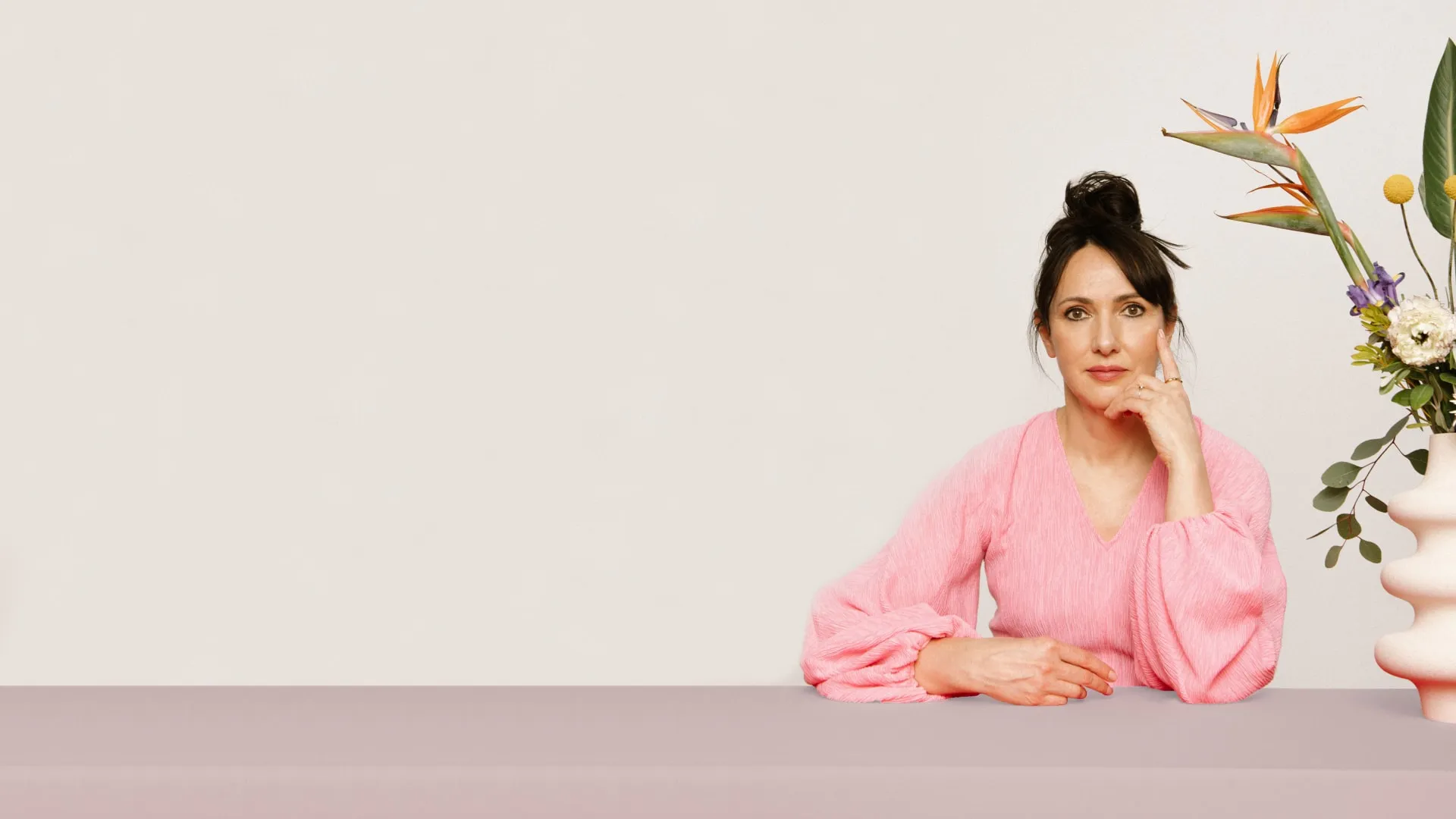 MEET OUR FOUNDER
VERDILAB is my personal contribution for the betterment of the health of our skin and our planet.
My dream was clear - I wanted to create 100% natural and non-toxic skincare that has a power to support immunity of the skin. To go beyond Clean Beauty offering cosmetics without any synthetics or irritants. Because I believe in the healing power of pure nature, and I want to share this power with you. If we know nature well, understand it intimately and use it properly, it can do miracles, changing our skin, our body, and our life for the better. That is why I would like to inspire You to re-think and revise Your approach to beauty. For the sake of Your health and Our environment. I'm Victoria, a 3rd generation medical doctor with over a decade of hands-on experience in the cosmetics industry.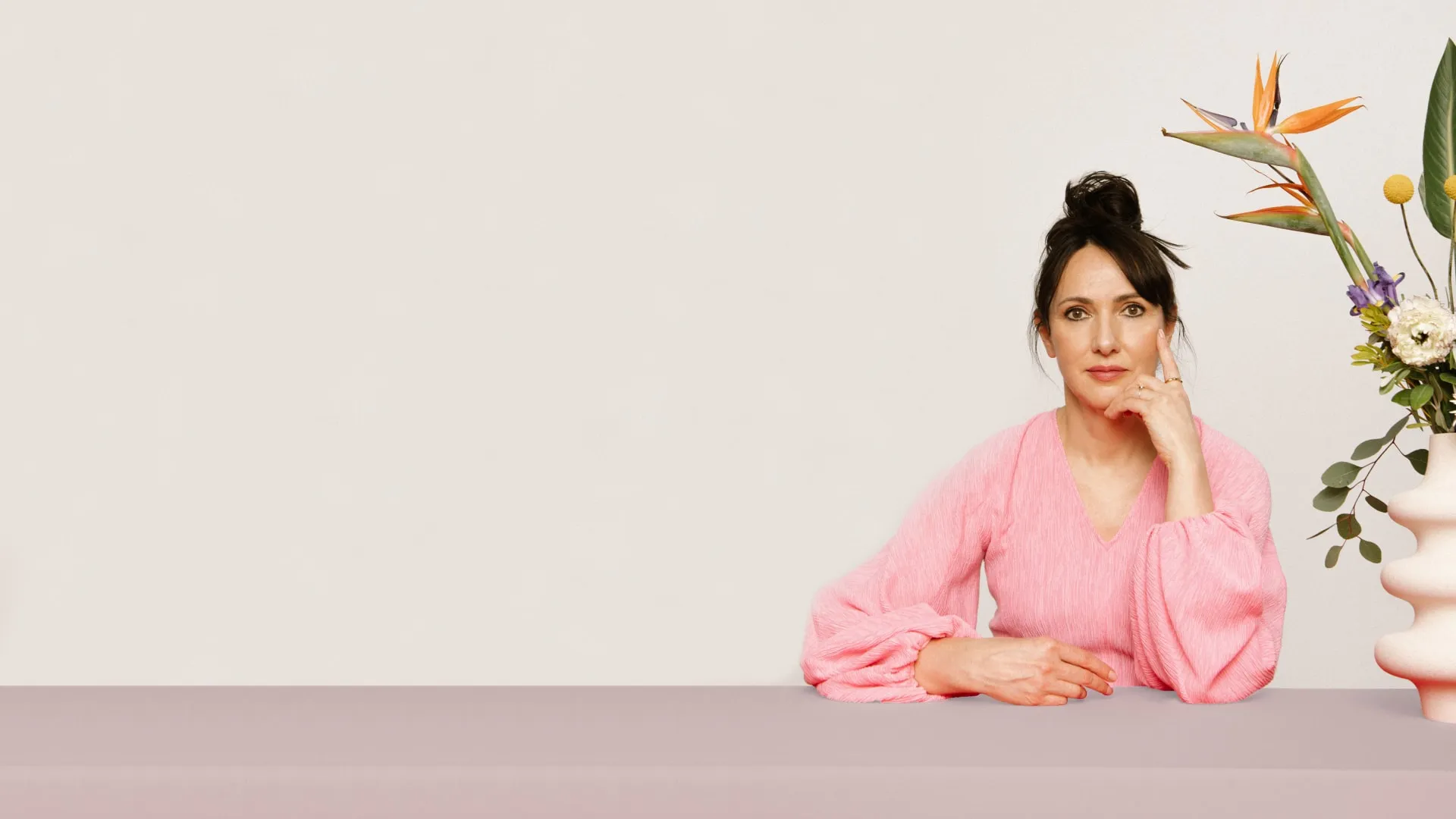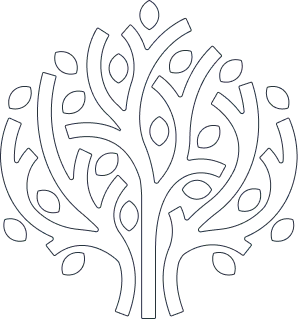 Join our club to get additional
benefits & exclusive offers
Everything we do is based on science, knowledge and passion - we are happy to share them with you to have the healthiest skin and life possible.
Your opinion is crucial for us, and we would like to give you a unique opportunity to directly influence what we create and implement.
NEWSLETTERS WITH SEASONAL PROMOTIONS
POSSIBILITY TO BE THE FIRST TO TEST OUR NOVELTIES FOR FREE AND SHARE YOUR FEEDBACK WITH US