Baobab pulp extract
Obtained from the fruits of African Baobab, a unique tree that can live over 400 years! The extract from its fruits, ultra-rich in Galacturonic acid, polyphenols and natural sugars, promptly tightens the skin, moisturizes the epidermis and restores proper hydration levels.
Key Benefits
noticebly plumps the skin
instantly lifts the skin, reducing the visibility of fine lines
provides immediate relief and smoothness to the mature skin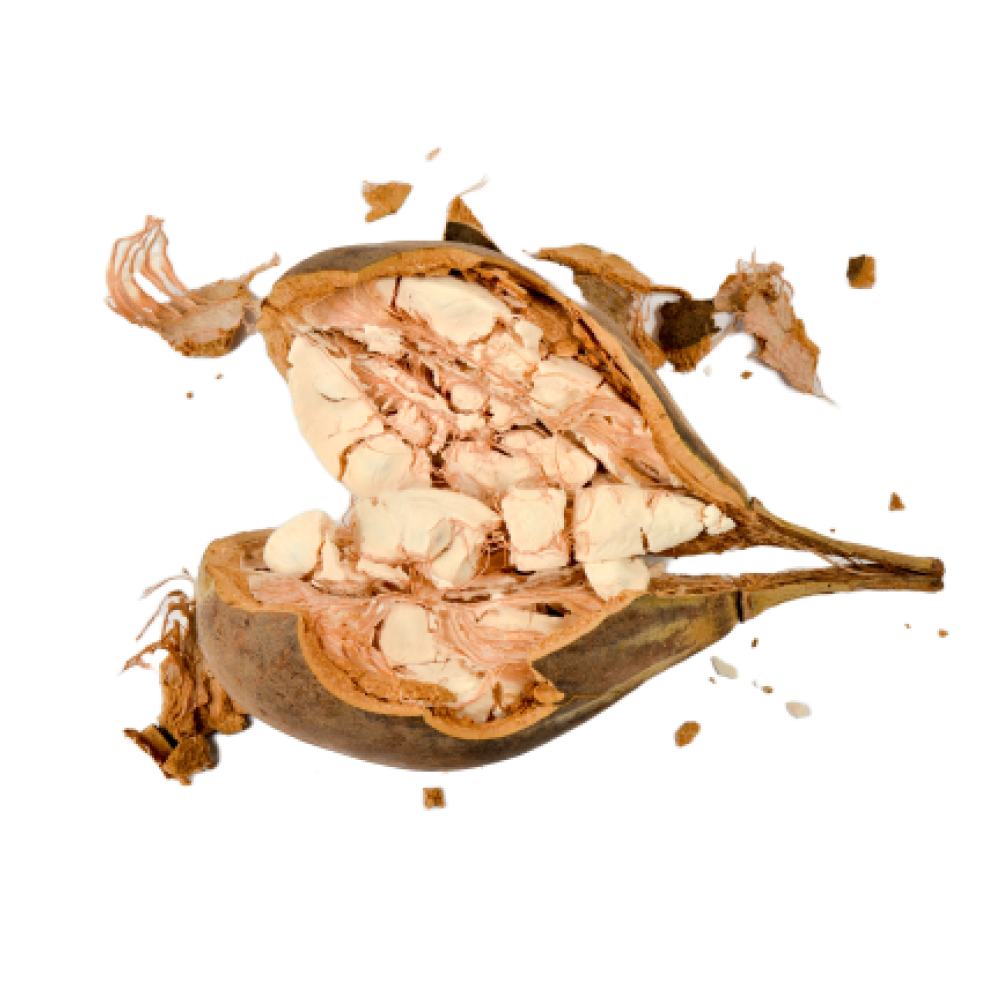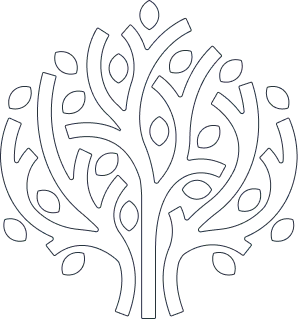 Join our club to get additional
benefits & exclusive offers
Everything we do is based on science, knowledge and passion - we are happy to share them with you to have the healthiest skin and life possible.
Your opinion is crucial for us, and we would like to give you a unique opportunity to directly influence what we create and implement.
NEWSLETTERS WITH SEASONAL PROMOTIONS
POSSIBILITY TO BE THE FIRST TO TEST OUR NOVELTIES FOR FREE AND SHARE YOUR FEEDBACK WITH US