Wild Cucumber extract
Due to its sustainable and patented enzymatic extraction process, this extract is rich in monosacc­harides, glucose, fructose, vitamins, minerals and essential amino acids which work to increase skin hydration and provide freshness to the skin.
Key Benefits
provides radiance to matte and dull complexions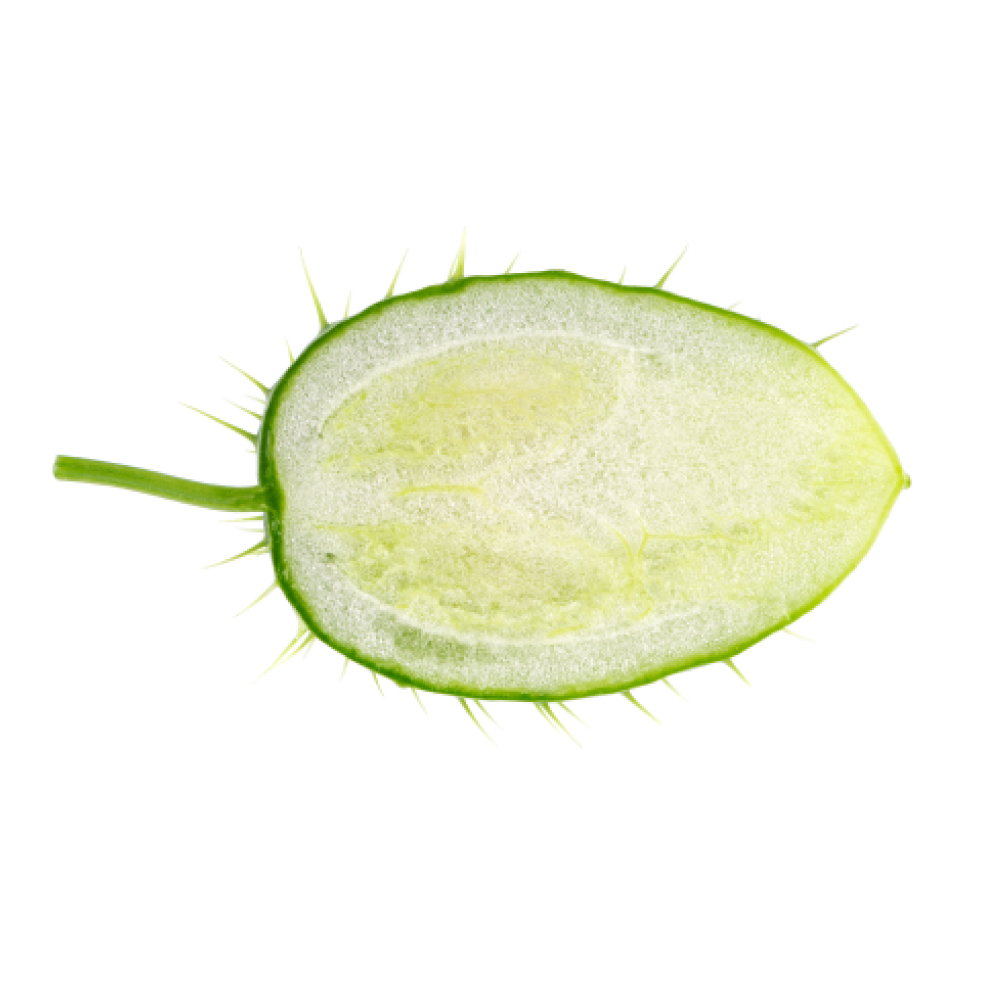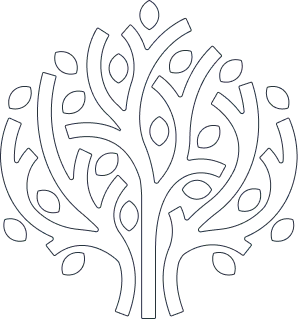 Join our club to get additional
benefits & exclusive offers
Everything we do is based on science, knowledge and passion - we are happy to share them with you to have the healthiest skin and life possible.
Your opinion is crucial for us, and we would like to give you a unique opportunity to directly influence what we create and implement.
NEWSLETTERS WITH SEASONAL PROMOTIONS
POSSIBILITY TO BE THE FIRST TO TEST OUR NOVELTIES FOR FREE AND SHARE YOUR FEEDBACK WITH US