Bioactive Complex of Tropical Fruits
It contains Mango, Papaya and Pineapple extracts that have been used as an energy source for the skin for thousands of years. Thanks to the perfect combination of fruit acids, vitamins and minerals, we use this exotic natural fruit coctail to improve skin texture, accelerating gentle desquamation for a healthy glowing skin.
Key Benefits
provides gentle exfoilation of dead skin cells
helps to combat uneven skin tone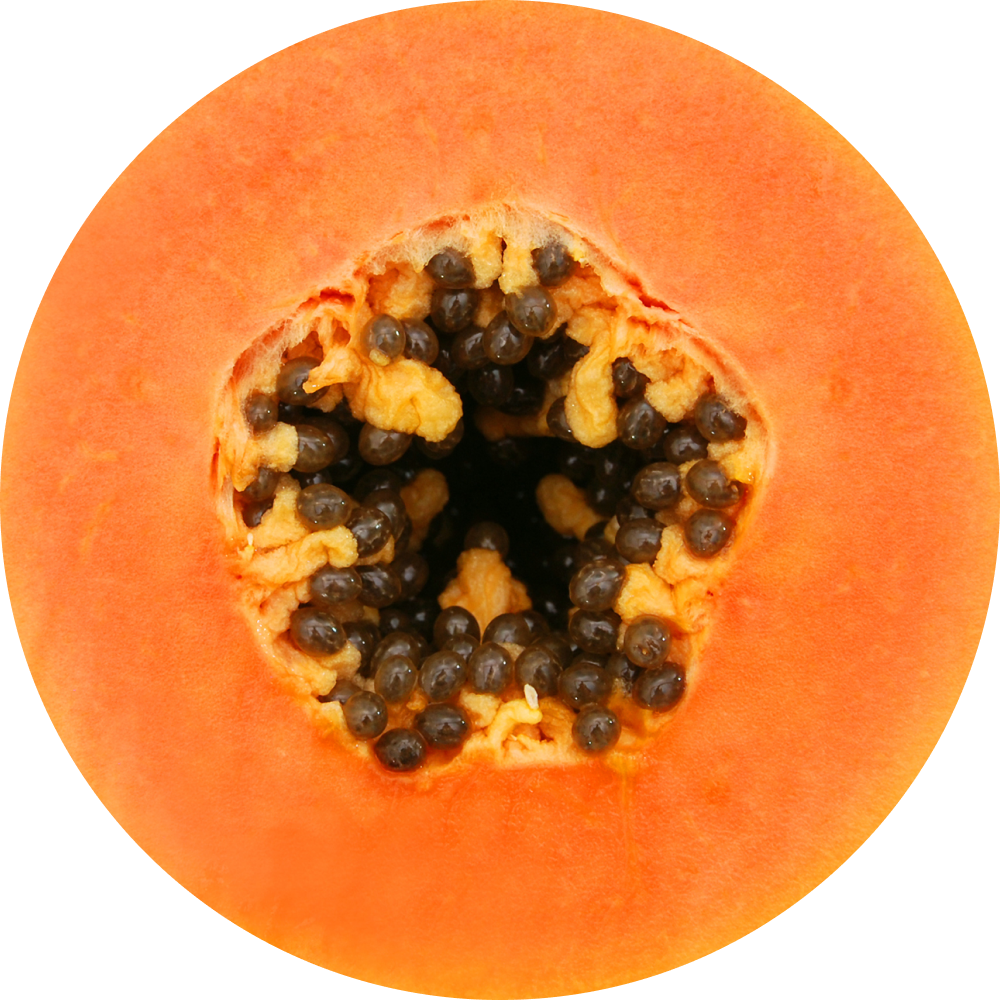 Ingredients
Products with
the ingredient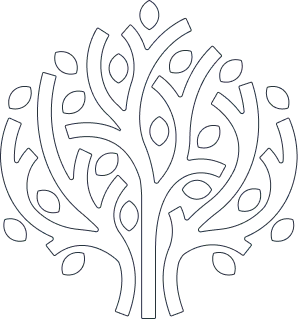 Join our club to get additional
benefits & exclusive offers
Everything we do is based on science, knowledge and passion - we are happy to share them with you to have the healthiest skin and life possible.
Your opinion is crucial for us, and we would like to give you a unique opportunity to directly influence what we create and implement.
NEWSLETTERS WITH SEASONAL PROMOTIONS
POSSIBILITY TO BE THE FIRST TO TEST OUR NOVELTIES FOR FREE AND SHARE YOUR FEEDBACK WITH US