Dermo Protocol No. 1.0 Natural Cleansing
ILLUMINATING Micro Exfoliating Mask
Dermo Protocol No. 1.0 Natural Cleansing
ILLUMINATING Micro Exfoliating Mask
An innovative, botanically-charged purifying professional treatment that synergistically combines physical exfoliation with the enzymatic exfoliation of gentle biological acids. It gives skin a healthy glow by detoxifying and stimulating cell renewal, ridding skin of dead cells, unblocking clogged pores and reducing their visibility, and rebalancing sebum secretion.
Size:
Key benefits
exfoliates dead skin cells and impurities without irritations
reduces sebum secretion and appearance of enlarged pores
perfectly smooths the skin
brightens, providing a luminous complexion
Is it right for me?
If you would love to use a gentle yet effective purifying professional mask at least several times a week which will provide your skin with perfect cleansing of environmental pollution, impurities, excess sebum and dead cells without irritating or stripping it, preparing for better absorption of natural actives, taking care of the health of the microbiome, giving a natural glow complexion, this is the right product for you!
Formula facts
100% natural & natural origins and non-toxic
Extremely rich in 21 ultra-potent Marine and Botanical actives - standarized and ethically sourced
Superior effectiveness without overpromising - clinically tested and proven to work across people with sensitive skin
The highest purity, beyond Clean Beauty standards - 0% parabens, phenoxyethanol, synthetic polymers, silicones, microplastics, mineral oils, alcohol, and other irritants & synthetics - see full black list
100% Vegan - Certified by Vegan Society

Cruelty Free - never tested on animals
High affinity to the skin, pH=5.0-5.5
Safe for sensitive skin
How to use
Apply a thick layer of the mask to a dry face, avoiding the eye area.
Leave on for 5 minutes to activate natural enzymes.
Gently massage using the techniques of our signature VERDILAB GLOWING FACE MASSAGE.
Add water so mask transforms into a milky emulsion and rinse thoroughly.
Use several times a week. If your skin is oily with excessive sebum secretion, you can use this mask even more often.
REVIEWS
What people say about us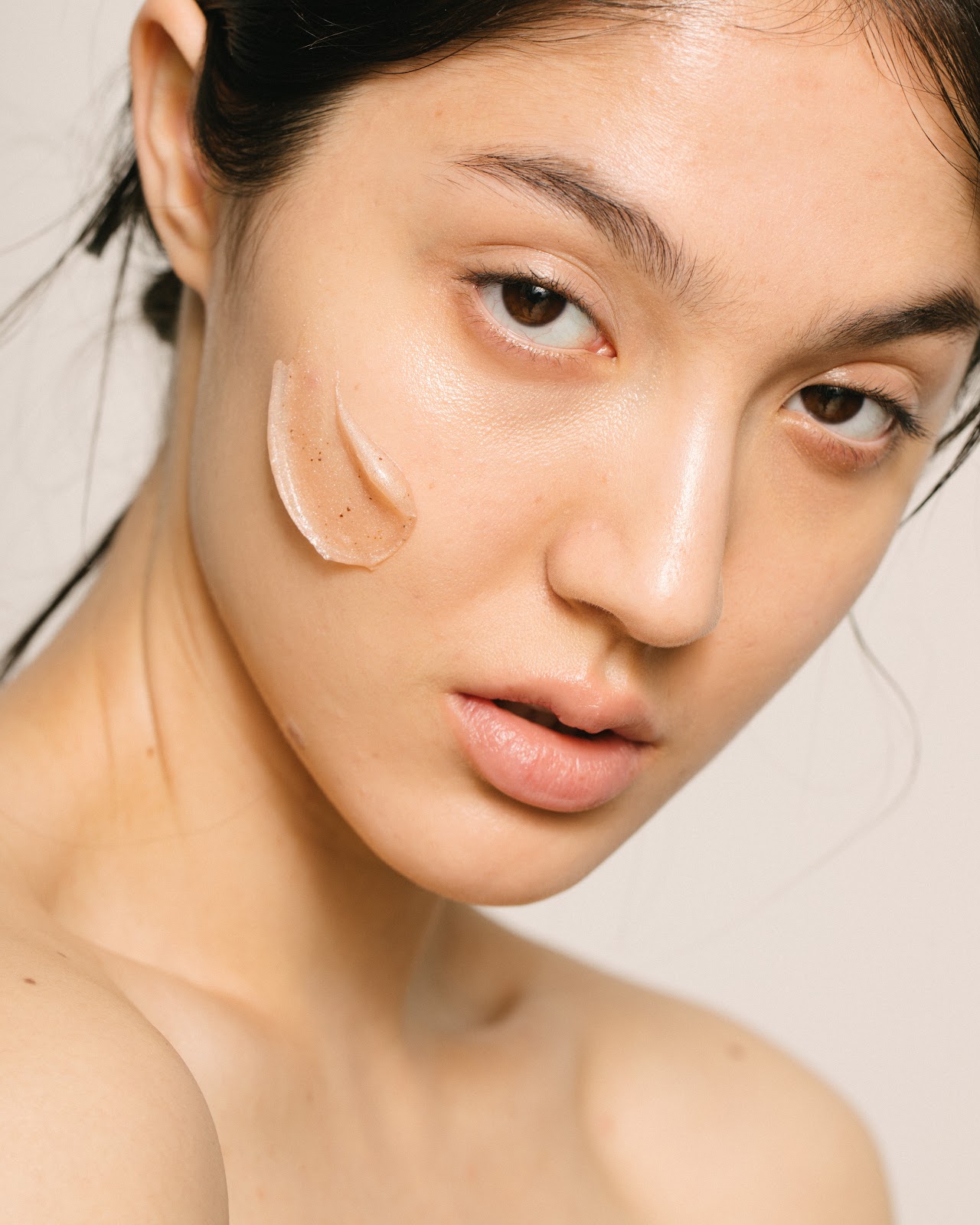 A real game changer in professional cleansing!
All natural. Proven to work.
This absolutely indulgent illuminating mask provides you with a sense of relaxation while it melts away as it is massaged in, leaving skin deeply cleansed and full of energy. It rinses off effortlessly with water, revealing your "new skin" – a complexion that is soft, luminous and regenerated.
Its luxurious, 100% natural formula is based on a nourishing, yet extremely gentle complex of natural sugar-esters and plant oils that provide thorough but safe cleansing from pollutions and dirt.
The composition of 7 natural AHAs (alpha hydroxy acids) – malic, tartaric, phytic, chlorogenic, lactic, citric & glycolic – from fruits, rice, sugar cane and sugar maple tree extracts brings gentle keratolytic and cell renewal effects.
To obtain optimal double exfoliation, we have enriched the mask with French Guérande Salt, rich in minerals, as well as natural Lychee seeds, that unclog and clear pores restoring radiance.
Our unique blend of Centella Asiatica, Green Tea & Marine Fucus extracts, rich in polyphenols and mineral salts, imparts strong antioxidant and anti-inflammatory properties.
The Natural Prebiotic Complex of Marine Algae rebalances skin microbiota, supporting your healthy complexion.
Star ingredients
All natural formula.
Marine Prebiotic Complex
Green Tea extract
Orange, Lemon & Blueberry fruit extracts
Sugar Cane & Sugar Maple extracts
Centella Asiatica (Gotu Kola)
Organic Cornflower Blossom Water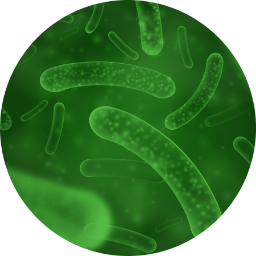 Marine Prebiotic Complex
This is a unique composition of Green Micro-Algae, a superfood for skin with extremelly high nutritional values, Brown Algae (Laminaria Digitata), that comes from abundance on the coasts of Atlantic Ocean and polysacccharides from planctonic micro-organisms. This non-toxic and non-irritating extracts' complex, ultra-rich in proteins, carbohydrates, amino acids, vitamins and minerals, brings scientifically proven strong antipollution properties and supports healthy skin microbiom.
Key benefits
strong antipollution properties against PM2.5 particles, heavy metals and cigarette smoke

protects against damage from free radicals, helping to restore and repair the skin

rebalances skin microbiota and pH, reduces redness resulting from inflammation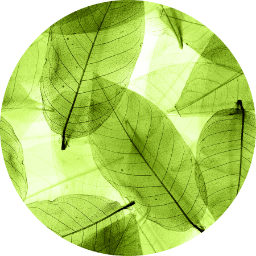 Green Tea extract
Extremely preciouse due to its antioxidant properties. Verdilab's green tea extract is premium quality one as being standardized it contains at least 90%/DM of polyphenols (phenolic compound) and up to 8%/DM caffeine (alcaloides). It is ultra rich in flavonoids, phenolic acids, trace elements like calcium, magnesium, amino acids and proteins.
Key benefits
protects against cellular damages

inhibits inflammatory response

supports brightening complexion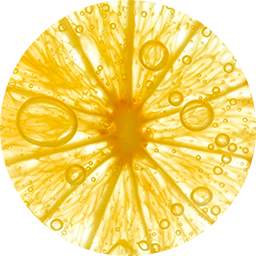 Orange, Lemon & Blueberry fruit extracts
Obtained from fresh fruit, they provide our skin with natural alpha-hydroxy acids (AHA) - lemon and lactic acid. Thanks to their excellent skin illuminating effect, these acids have been used for centuries by applying lemon juice or milk to the skin. We use standardized fruit extracts to ensure controlled, gentle exfoliation. Citric acid provides cells with useful energy, and lactic acid, an excellent moisturizer, helps reduce fine lines and wrinkles by increasing skin cell proliferation. Our blueberry extract provides an even better therapeutic index than synthetic lactic acid, which is confirmed by research. This duo exfoliates the outer layer of the epidermis, promoting a healthy and radiant skin by stimulating the formation of fibrous proteins.
Key benefits
brightens complexion

smooths the epidermis stimulating its renewal

uncloggs pores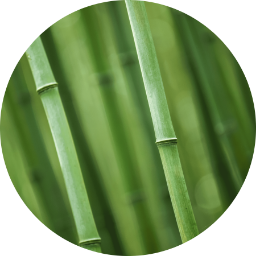 Sugar Cane & Sugar Maple extracts
These botanical extracts deliver natural Glycolic, Malic and Tataric acids. Glycolic acid penetrates deeper skin layers due to its small molecular structure, and effectively stimulates skin to regenerate. Our Sugar Cane extract provides excellent skin renewal activity comparable to effectiveness of synthetic glycolic acid which is confirmed by research. Malic & Tataric acids increase skin thickness and stimulate its radiance.
Key benefits
exfoliats acucmulated dead skin cells, stimulating epidermis renewal

decreases fine lins through stimulation of collagen synthesis

provede radiant, fresh complexion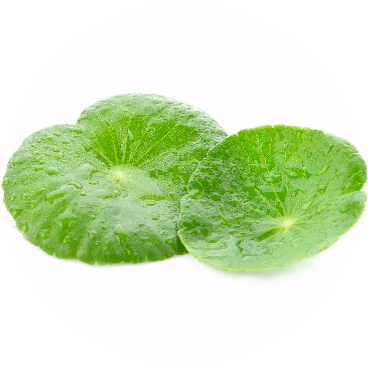 Centella Asiatica
(Gotu Kola)
Known as Gotu Kola or Pennywort used in herbal medicine for centuries due to its beneficial properties of curing different skin conditions including strong irritations. Its extract is a source of flavonoids, vitamins C and E, and triterpenoid saponins known as centelloids, that provide scientifically proven wound healing properties.
Key benefits
stimulates cell regeneration

activates collagen synthesis

soothes irritations and skin redness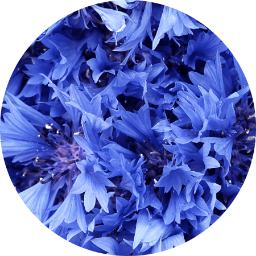 Organic Cornflower Blossom Water
Rare and expensive solution obtained by steam distillation of organic cornflower. Rich in flavonoids and anthocyanins. Soothes irritated skin, relieves tired eyes, providing anti-inflammatory properties.
Key benefits
regenerates the skin

calms irritations

regulates sebum secretion
100%
Scientifically proven results
0%
Animal derived ingredients
Microplastics, nano-plastics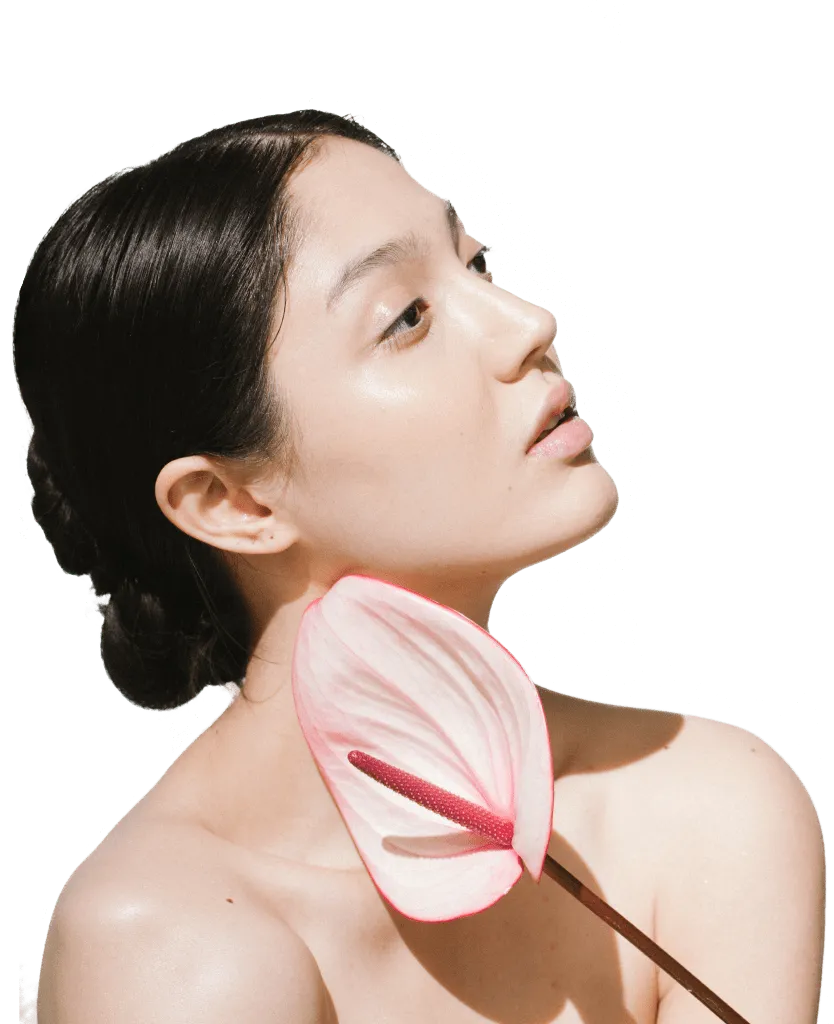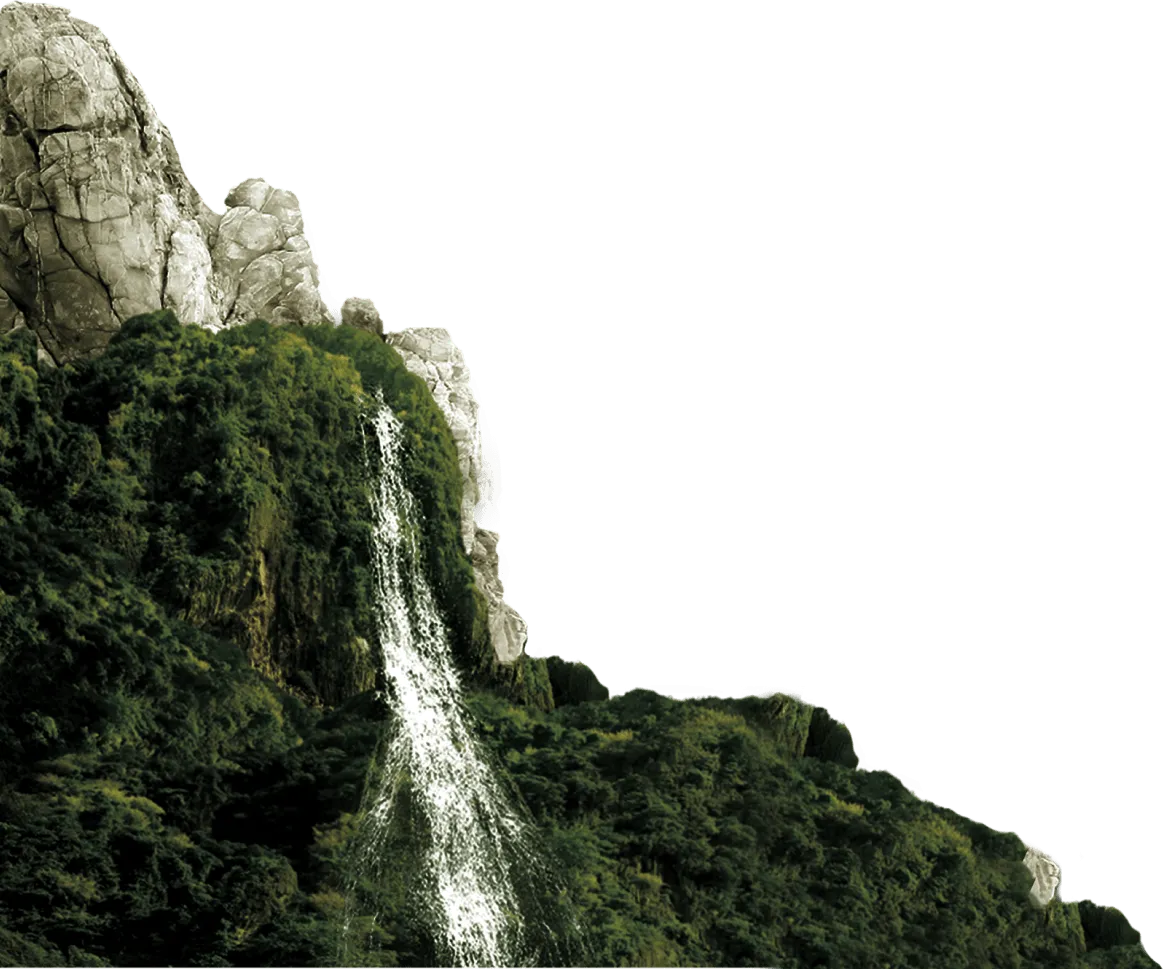 THE NEXT LEVEL OF CLEAN BEAUTY
Verdilab Clean
Beauty rules
THE NEXT LEVEL OF CLEAN BEAUTY
Verdilab Clean
Beauty rules
THE NEXT LEVEL OF CLEAN BEAUTY
Verdilab Clean
Beauty rules
For the health of your skin and the planet
Clean beauty is broken. It has become a meaningless term, and we want to change that. This is why we decided to go beyond beauty industry regulations, creating our own ultra-restrictive Verdilab Clean Beauty Rules. They set the foundation for our 100% natural formulas that contain ethically and sustainably sourced ingredients. We do not use animal derivatives. We never test on animals. We have banned 50 groups of synthetic and toxic compounds, including parabens, phenoxyethanol, synthetic polymers, silicones, sulphates, phtalates, acrylates, mineral oils, synthetic fragrances, preservatives, colorants, and others -
see the full blacklist.
This is why our products are safe even for the most sensitive skin.
NATURAL & NATURAL ORIGIN FORMULAS
VEGAN
CRUELTY FREE
SAFE FOR SENSITIVE SKIN
Having a positive impact on the environment
To save the Earth, being sustainable is no longer optional. This is part of our philosophy and is infused in every decision we make. This is why we use only natural, 100% biodegradable ingredients and fully recyclable packaging.
Our Ingredients
100% ethically and sustainably sourced
100% natural & natural origins
100% biodegradable
100% vegan
Our Jars and Bottles
100% made of glass, partly from recycled glass
100% recyclable
protected with 100% recyclable aluminium sealing foil
Our Carton boxes, leaflets & shipping cases
100% recyclable
FSC certified – from responsibly managed forests that provides environmental, social and economic benefits
Our free samples packed into
100% glass jars, partly made of recycled glass
sachets made of 100% recyclable eco-foil
Our Decorations
Eco-friendly
Created using water-based inks
Approved by REACH (the EU regulation adopted to improve the protection of human health and the environment against the dangers of chemicals)
Our accessories
100% recyclable
made of PETG & PP Eco-certified

Let's recycle!
Did you know that the word sustainability came from the Latin 'sustinere', which means 'to hold'? So the key to sustainability is to recycle and reuse. Please read our suggestions on how to recycle or reuse these packaging components. We believe that sustainability is a collaborative project in which everyone needs to participate!
CONTAINER
Made of 100% recyclable and partly recycled glass.
SEALING FOIL
Made of 100% recyclable aluminium.
LID
Made of 100% recyclable PP, Ecocert approved
CARTON BOX & LEAFLET
Made of 100% recycable, FSC-certified paper from responsibly managed forests that provide environmental, social and economic benefits
To Support The Natural Immunity of Your Skin
Our cutting-edge, patent-pending Signature Complex, based on 50 years of scientific research, is at the heart of VerdiLab cosmetics. It is the first fully natural proprietary composition that boosts the immune capabilities of the skin. Powered by the unique properties of natural RNA, it combines synergistically working natural compounds with a biomimetic transdermal delivery system. Engineered to bring a new level of effectiveness to skincare.
ACCELERATES SKIN'S INNATE ABILITIES TO REPAIR DAMAGED CELLS
BOOSTS SKIN'S REGENERATION CAPABILITIES
ACTIVATES SKIN'S NATURAL DEFENSES AGAINST EXTERNAL AGRESSORS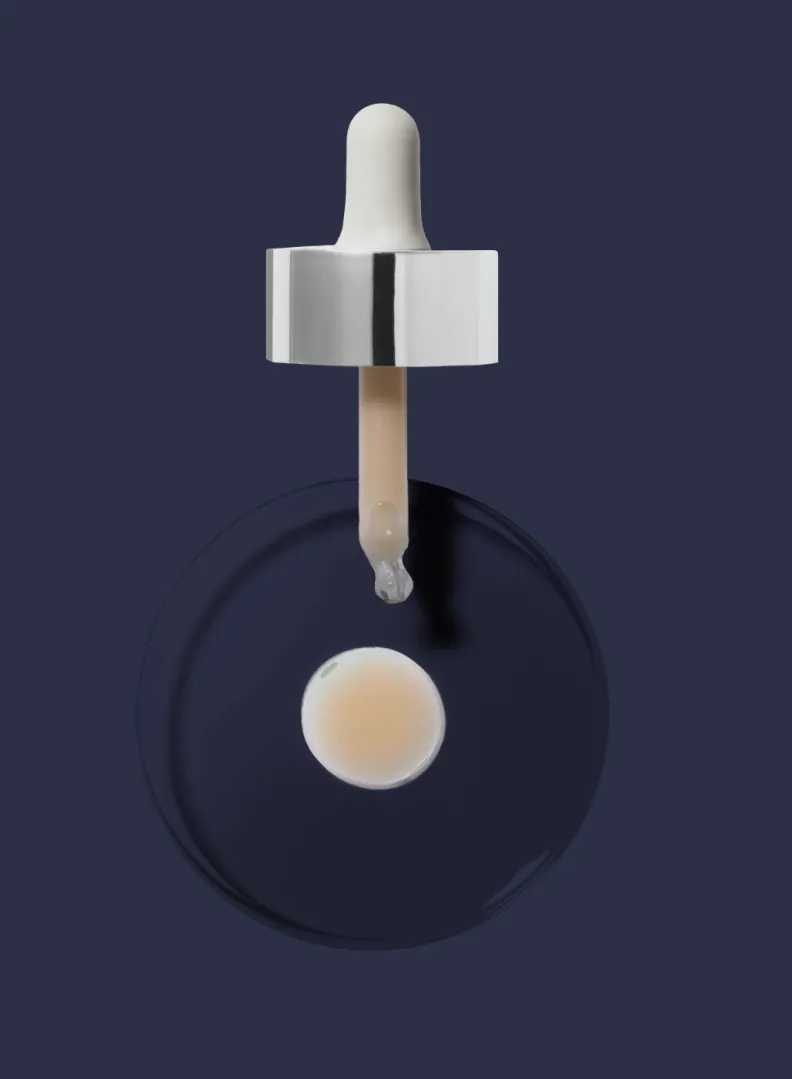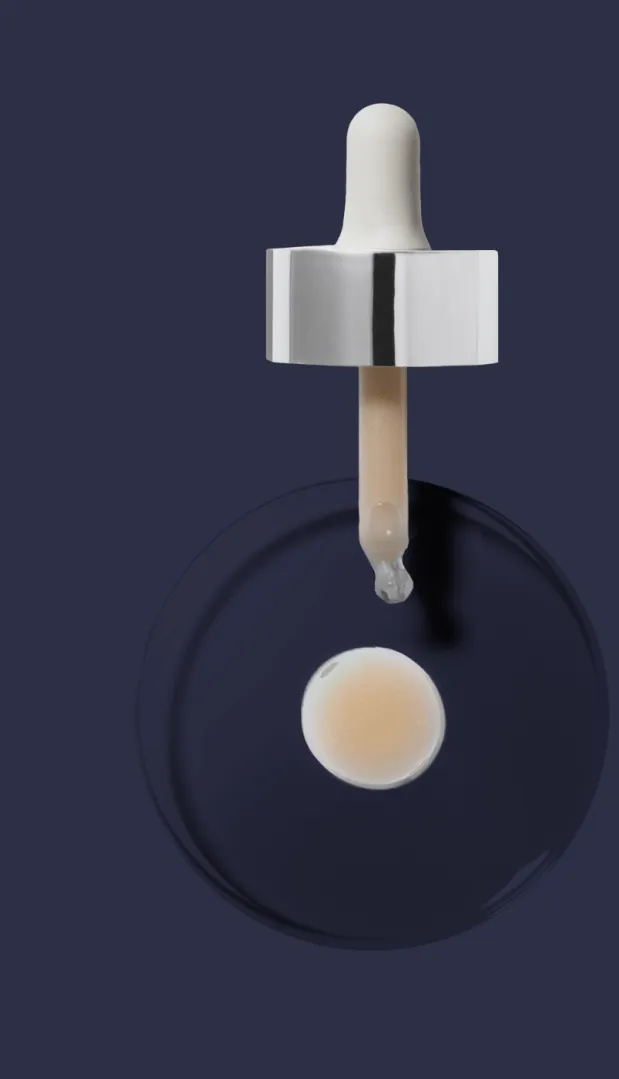 Clinical
Study Results
You don't have to take our word for it. Discover the real results that our cosmetics provide confirmed by clinical trials on subjects with sensitive skin after just 3 weeks of use! They confirm among others perfect exfoliating, skin smoothing and cleansing properties, skin brightening and moisturizing effects, reducing visibility of pores and sebum sectretion.
perfect cleansing of the skin
mask is comfportable for the skin
removes impurities and refreshes
smooths and luminous the complexion
softens and firms the skin
reduce of sebum secretion
up to -26%**
reduce number and visibility of pores
up to -67%**
* clinical assessment by subjects aged 18-70 ** clinical study after 21 days of product use for controlled results
Our tips
How to use in
your beauty routine?
DISCOVER MORE
Recommended Products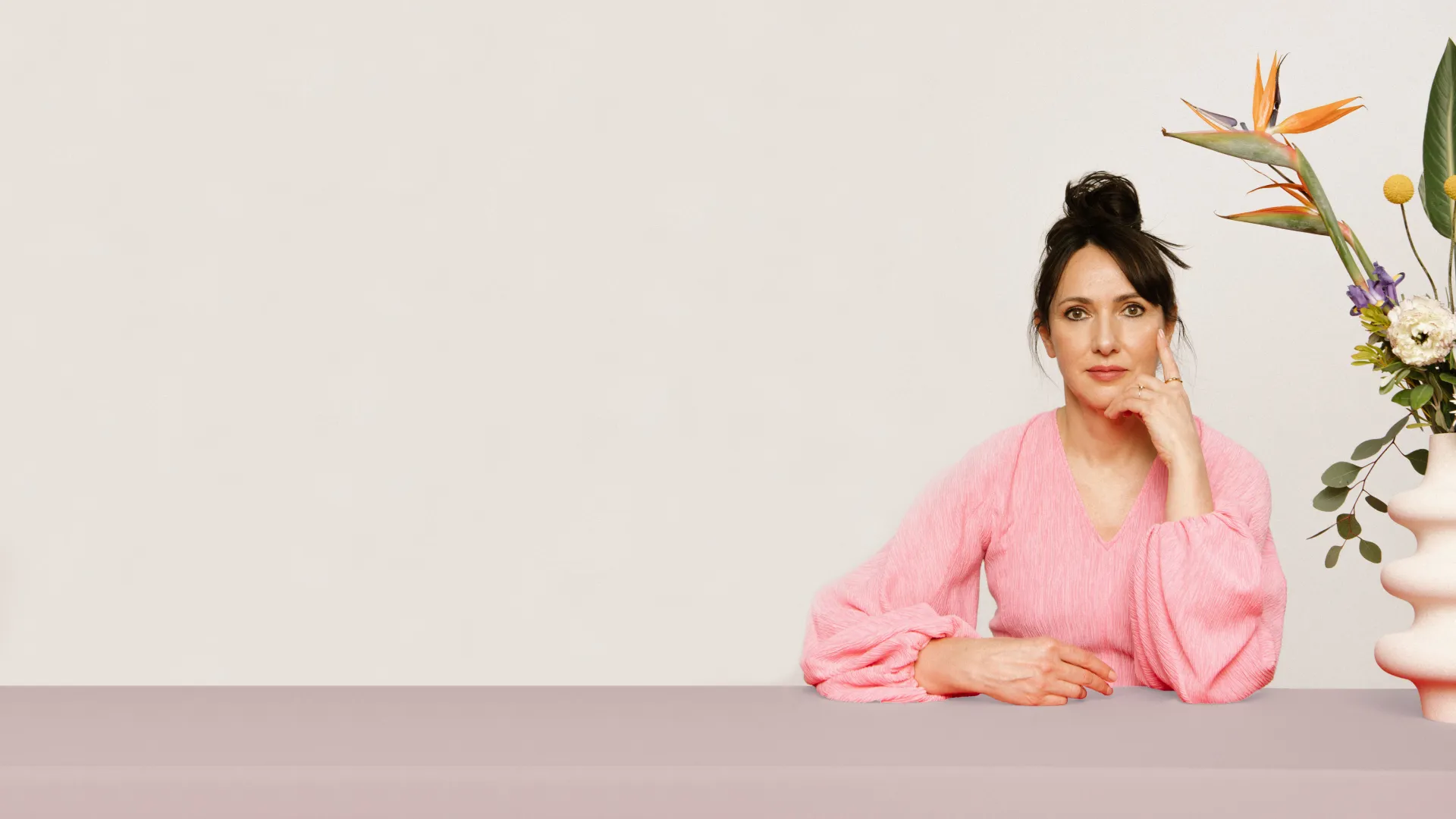 MEET OUR FOUNDER
VERDILAB is my personal contribution for the betterment of the health of our skin and our planet.
My dream was clear - I wanted to create 100% natural and non-toxic skincare that has a power to support immunity of the skin. To go beyond Clean Beauty offering cosmetics without any synthetics or irritants. Because I believe in the healing power of pure nature, and I want to share this power with you. If we know nature well, understand it intimately and use it properly, it can do miracles, changing our skin, our body, and our life for the better. That is why I would like to inspire You to re-think and revise Your approach to beauty. For the sake of Your health and Our environment. I'm Victoria, a 3rd generation medical doctor with over a decade of hands-on experience in the cosmetics industry.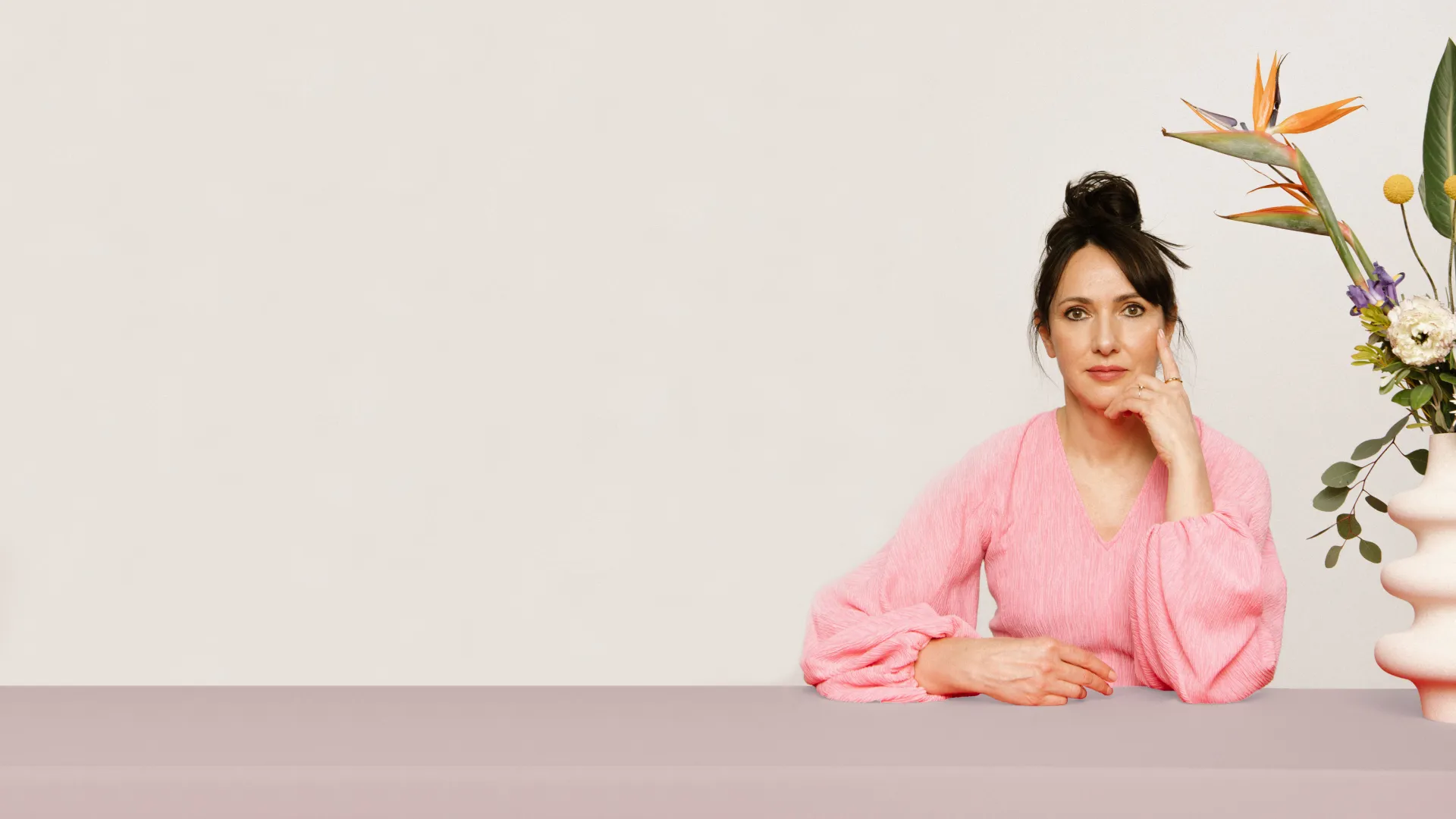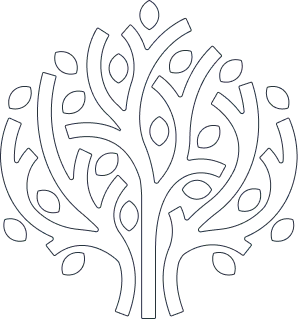 Join our club to get additional
benefits & exclusive offers
Everything we do is based on science, knowledge and passion - we are happy to share them with you to have the healthiest skin and life possible.
Your opinion is crucial for us, and we would like to give you a unique opportunity to directly influence what we create and implement.
NEWSLETTERS WITH SEASONAL PROMOTIONS
POSSIBILITY TO BE THE FIRST TO TEST OUR NOVELTIES FOR FREE AND SHARE YOUR FEEDBACK WITH US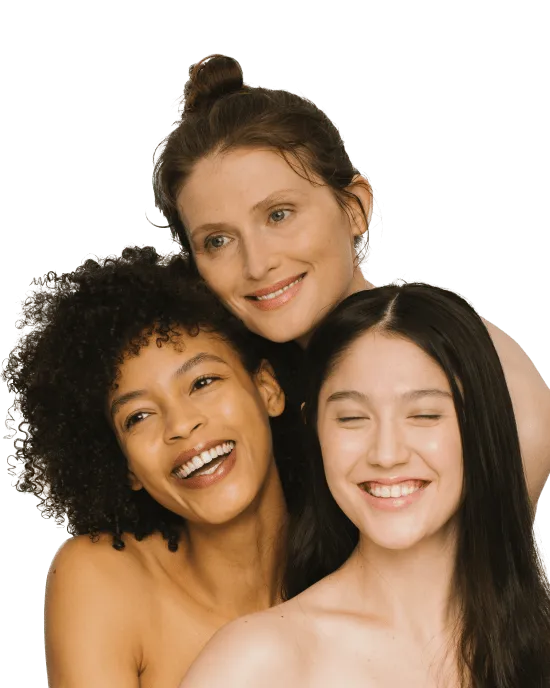 Full ingredients list
Caprylic/Capric Triglyceride
Helianthus Annuus (Sunflower) Seed Oil*
Glycerin(Vegetable)
Hydrated Silica
Maris Sal (Sea Salt)
Aqua (Water)
Sucrose Laurate
Lactobacillus/Punica Granatum (Pomegranate) Fruit Ferment Extract
Sucrose Stearate
Centaurea Cyanus Flower Water*
Parfum (Fragrance Natural)
Sodium Levulinate
Sodium Stearoyl Glutamate
Sodium Anisate
Vaccinium Myrtillus (Blueberry) Fruit Extract
CI 77019 (Mica)
Citric Acid
Saccharum Officinarum (Sugar Cane) Extract
Tocopherol (Vegetable Vitamin E)
Litchi Chinensis Seed Powder
Glycine Soja (Soybean non-GMO) Oil
Leuconostoc/Radish Root Ferment Filtrate
CI 77891 (Titanium Dioxide)
Maris Aqua (Sea Water)
Phytic Acid
Citrus Aurantium Dulcis (Orange) Fruit Extract
Citrus Limon (Lemon) Fruit Extract
Acer Saccharum (Sugar Maple) Extract
CI 77491 (Iron Oxides)
Fucus Vesiculosus (Algae) Extract
Phenethyl Alcohol
Laminaria Digitata (Brown Algae) Extract
Chlorella Vulgaris (Green Microalgae) Extract
Saccharide Isomerate (Marine)
Camellia Sinensis (Green Tea) Leaf Extract
Centella Asiatica (Gotu Kola) Extract
*Organic
Contains 100% natural origin Fragrance