Marine Prebiotic Complex
This is a unique composition of Green Micro-Algae, a superfood for skin with extremelly high nutritional values, Brown Algae (Laminaria Digitata), that comes from abundance on the coasts of Atlantic Ocean and polysacccharides from planctonic micro-organisms. This non-toxic and non-irritating extracts' complex, ultra-rich in proteins, carbohydrates, amino acids, vitamins and minerals, brings scientifically proven strong antipollution properties and supports healthy skin microbiom.
Key Benefits
strong antipollution properties against PM2.5 particles, heavy metals and cigarette smoke
protects against damage from free radicals, helping to restore and repair the skin
rebalances skin microbiota and pH, reduces redness resulting from inflammation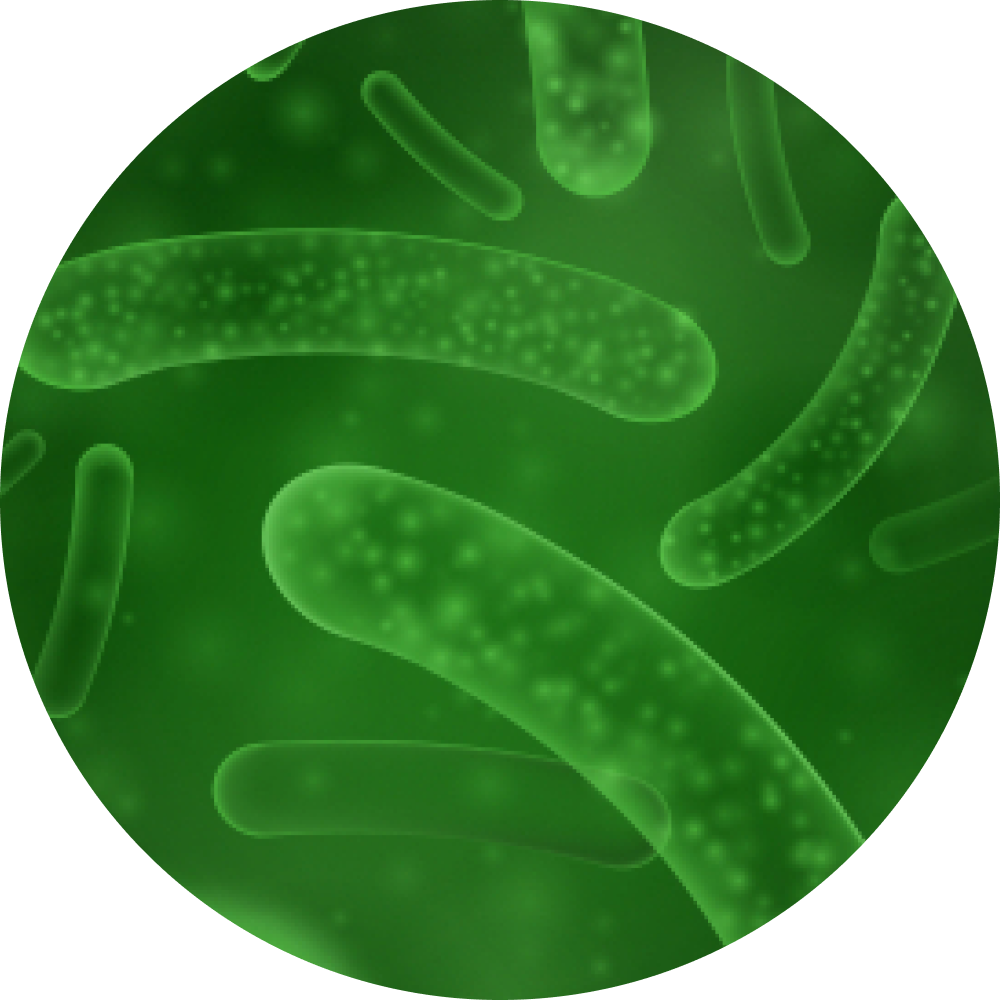 Ingredients
Products with
the ingredient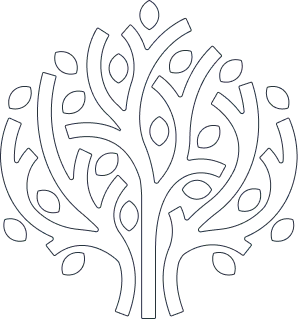 Join our club to get additional
benefits & exclusive offers
Everything we do is based on science, knowledge and passion - we are happy to share them with you to have the healthiest skin and life possible.
Your opinion is crucial for us, and we would like to give you a unique opportunity to directly influence what we create and implement.
NEWSLETTERS WITH SEASONAL PROMOTIONS
POSSIBILITY TO BE THE FIRST TO TEST OUR NOVELTIES FOR FREE AND SHARE YOUR FEEDBACK WITH US