Dermo Protocol No. 5.0
ANTI-AGING CARE and RADIANT COMPLEXION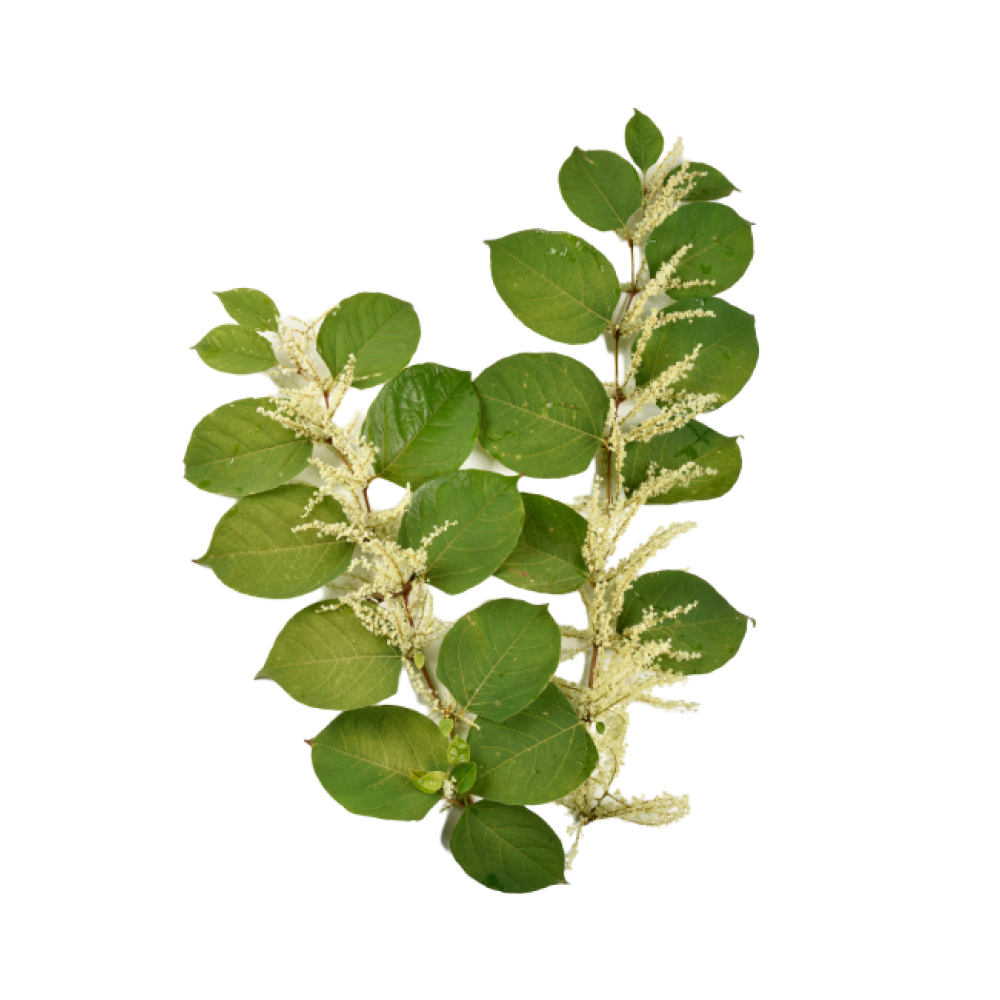 Resveratrol
Our high purity grade natural Trans-resveratrol is sustainably sourced from Japanese Knotweed Root extract. These polyphenol molecules are much better utilized by the body than regular Resveratrol coming from the red grapes, so we believe it is a much more valuable ingredient that provides the skin with scientifically proven anti-oxidant and anti-aging properties.
Key benefits
ultra-strong anti-oxidant activity
supports healthy microbiome
anti-aging and skin lightening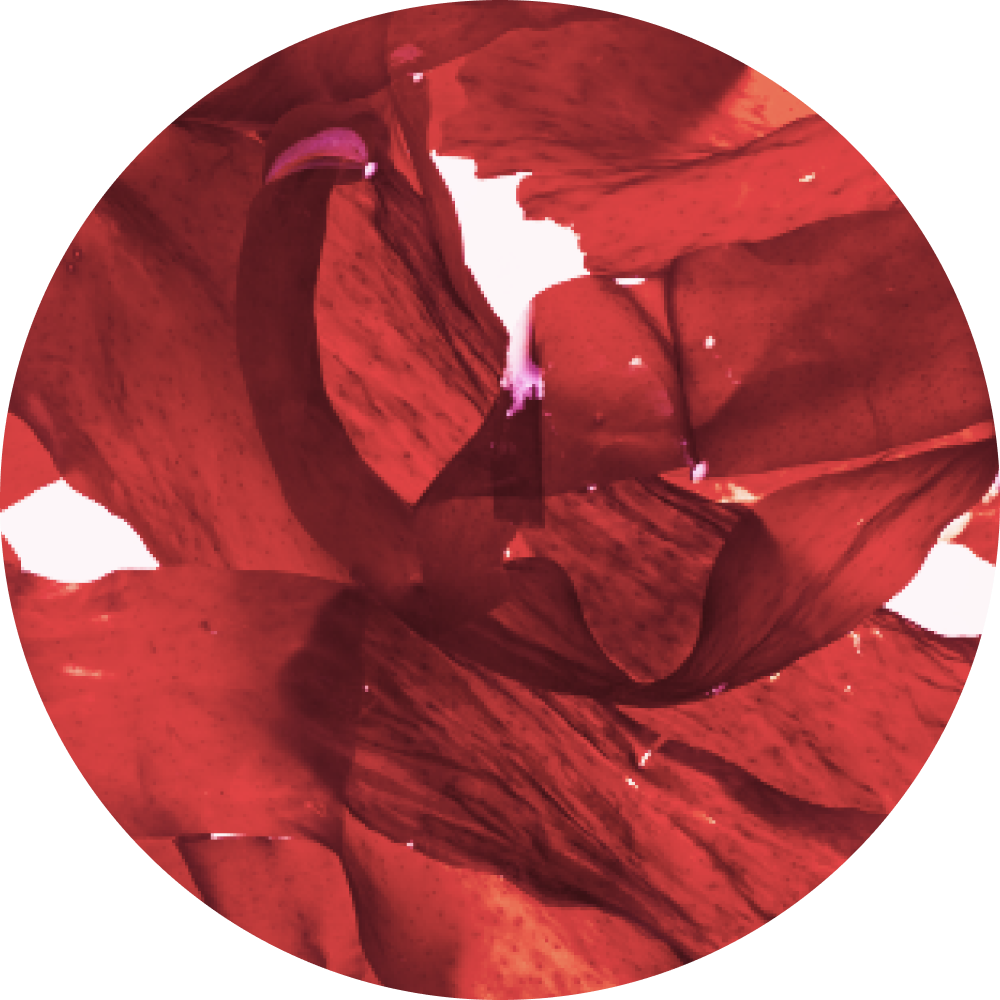 Undaria Pinnatifida Extract
This rare Marine active ingredient is obtained by unique biotechnology from macroalgae cells - gametophytes - extremely fragile in the natural oceanic environment. It has a scientifically proven, very strong anti-oxidant and skin detoxifying efficacy.
Key benefits
protects skin against damaging free radicals
combats the signs of premature skin aging
boosts the skin's energetic yield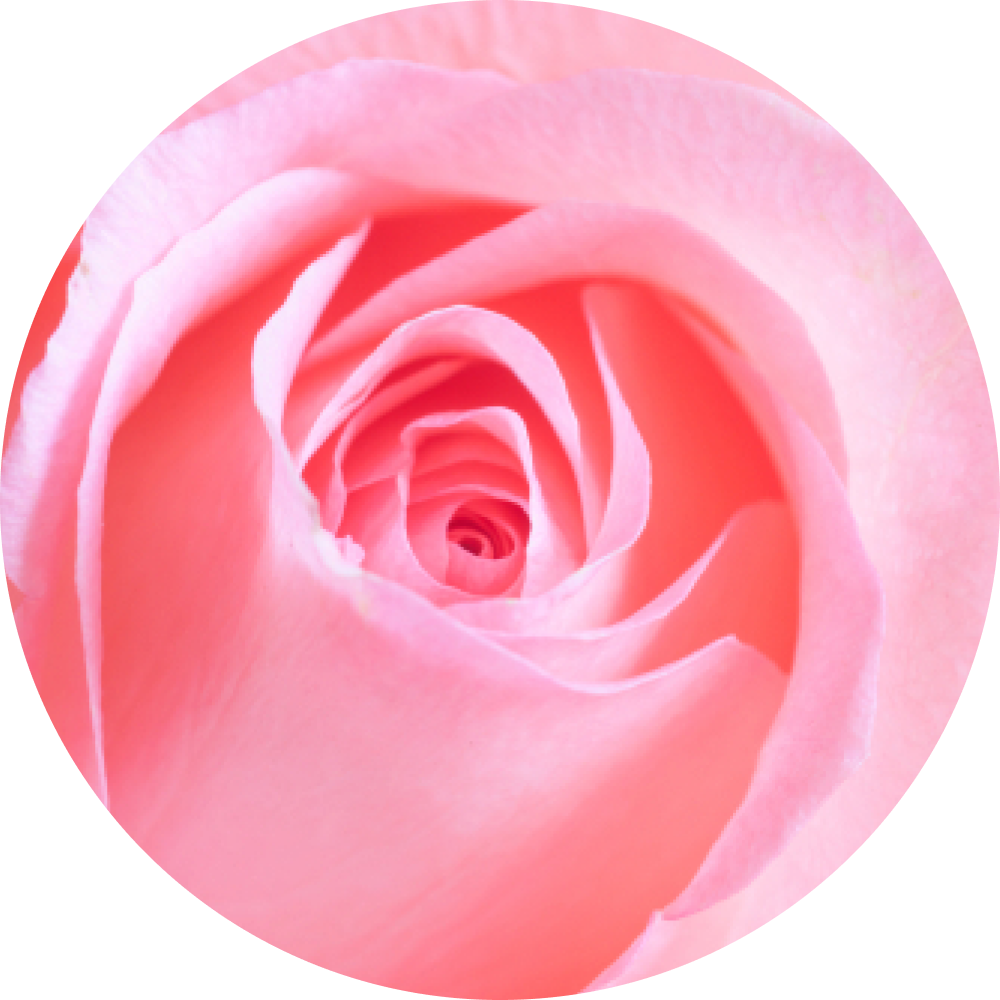 Blush Damask Rose oil and Flower water
This exceptionally precious, natural ingredients derived from fresh and sustainably harvested rose petals have the power to improve the complexion and protect our skin, which is exposed to the harsh environment. By activating the skin's sensory receptor responsible for cutaneous anti-stress, they regulate cellular metabolism to counteract stress-induced damage.
Key benefits
protects against stress-induced cellular damages
reduces visibility of dark spots and illuminates skin complexion
reduces the visible signs of stress and skin fatigue for a more rested and relaxed appearance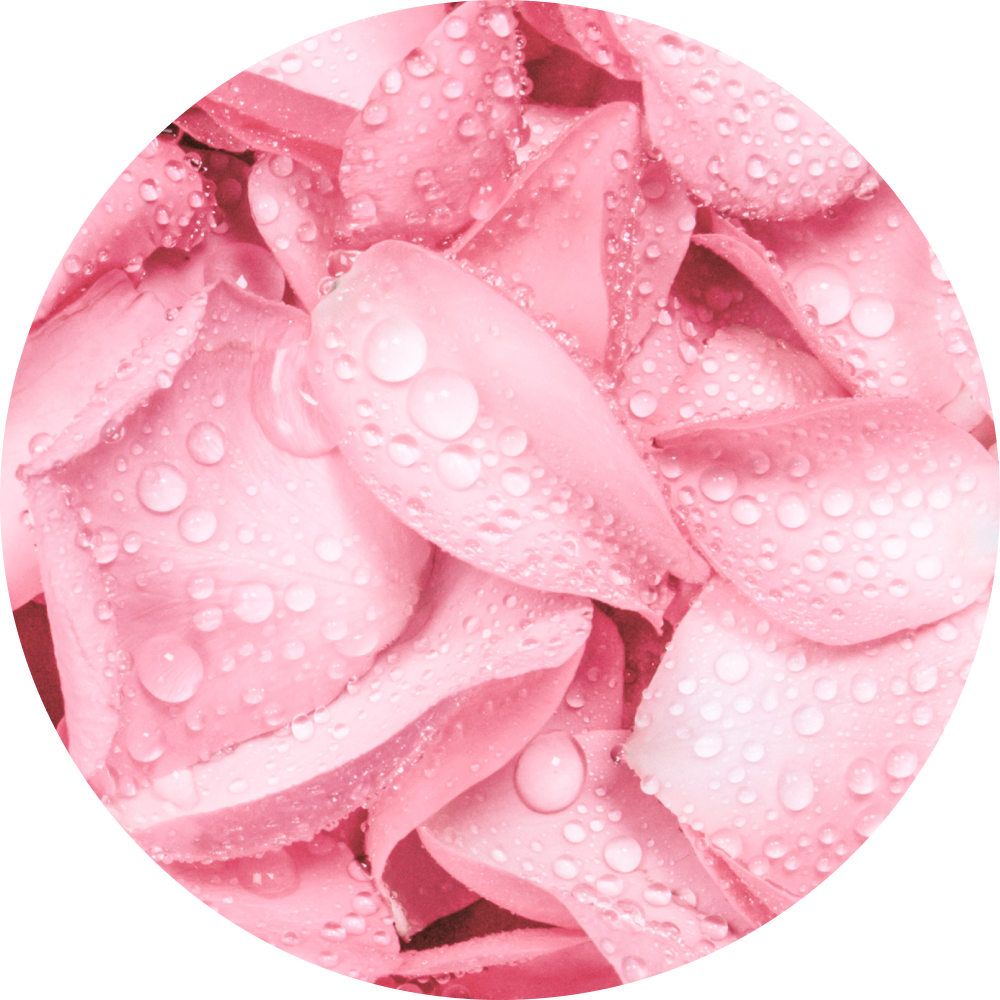 Provence Rose Flower extract
This luxurious ingredient comes from fresh petals of iconic Provence Rose (Rosa Centifolia) flowers from South of France, harvested by hand only in May to respect nature's ability to regenerate and avoid damage, picking the flowers at their optimal composition. We use its bio-functional, 100% nature-derived extract to provide the best quality phyto-molecules, maintaining the highest standards of sustainable development.
Key benefits
brings skin brightening and luminosity
protects skin's microbiome from sun damage
induces skin self-repair abilities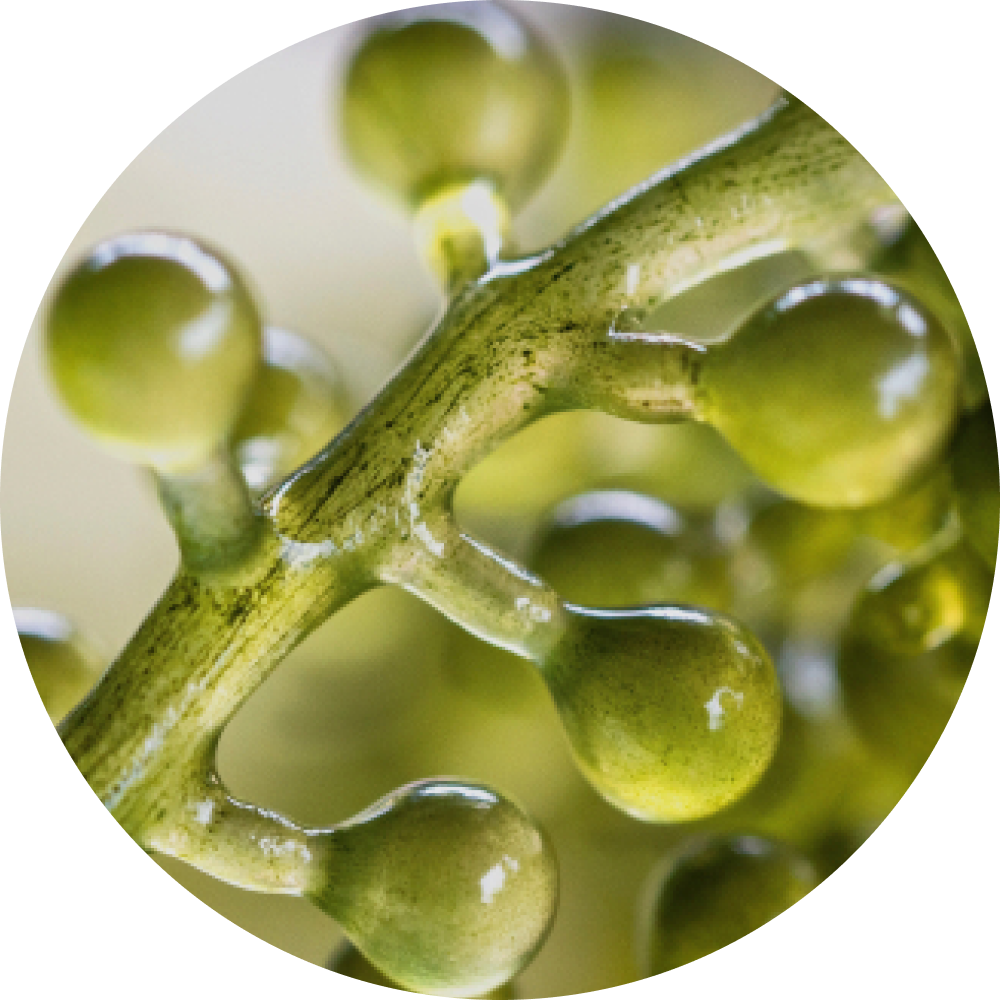 Alteromonas Ferment extract
This perfect, fully natural extract is produced by marine plankton in their natural environment of the deep waters of the Iroise sea in France. Due to its high molecular weight and perfect affinity to the skin, it works as a natural skin filler and smoother that instantly lifts the skin decreasing wrinkle depth.
Key benefits
stimulates collagen and elastin production
increases the level of natural hyaluronic acid synthesis by fibroblasts
brings an immediate lifting effect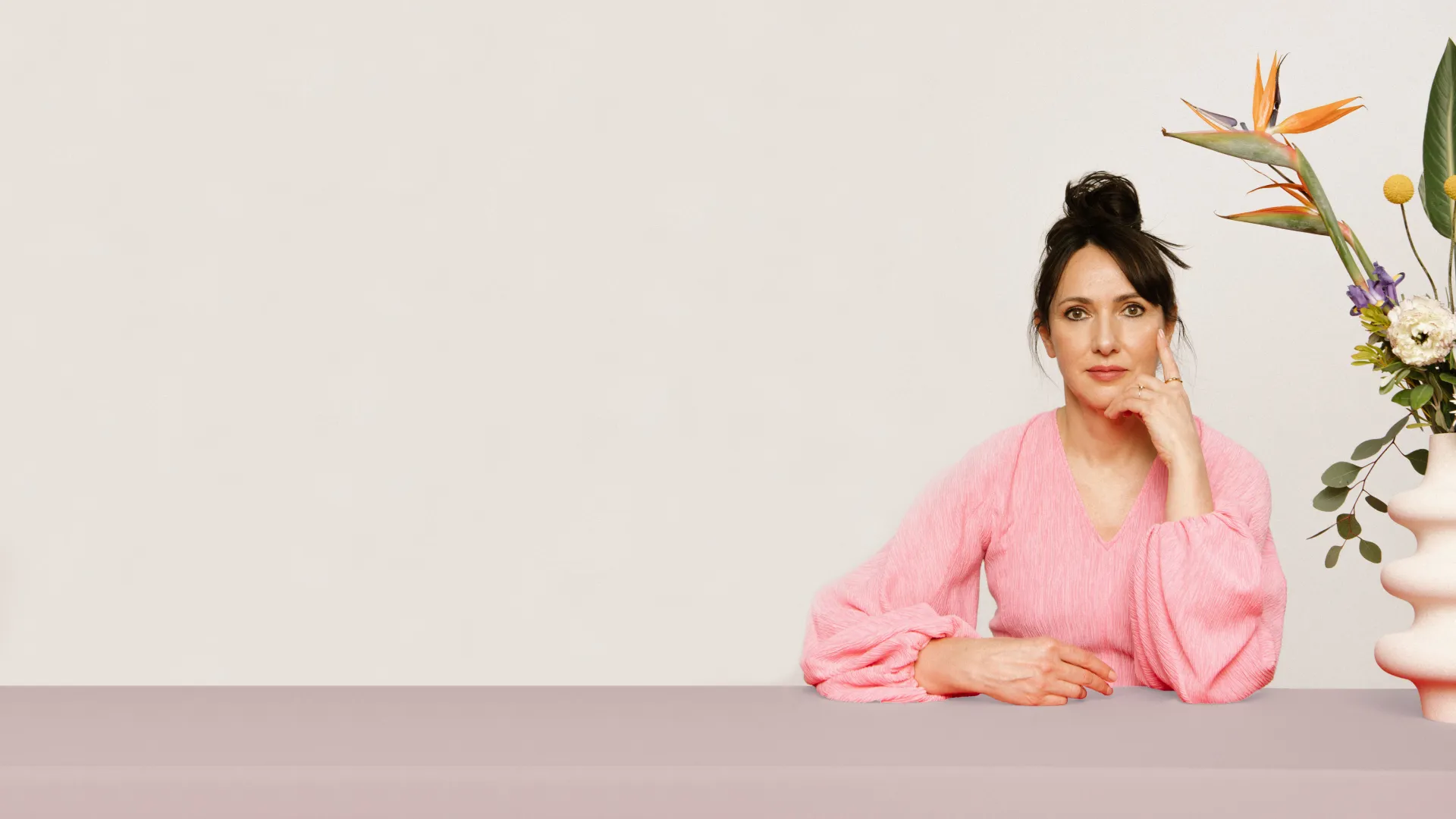 MEET OUR FOUNDER
VERDILAB is my personal contribution for the betterment of the health of our skin and our planet.
My dream was clear - I wanted to create 100% natural and non-toxic skincare that has a power to support immunity of the skin. To go beyond Clean Beauty offering cosmetics without any synthetics or irritants. Because I believe in the healing power of pure nature, and I want to share this power with you. If we know nature well, understand it intimately and use it properly, it can do miracles, changing our skin, our body, and our life for the better. That is why I would like to inspire You to re-think and revise Your approach to beauty. For the sake of Your health and Our environment. I'm Victoria, a 3rd generation medical doctor with over a decade of hands-on experience in the cosmetics industry.
Discover my story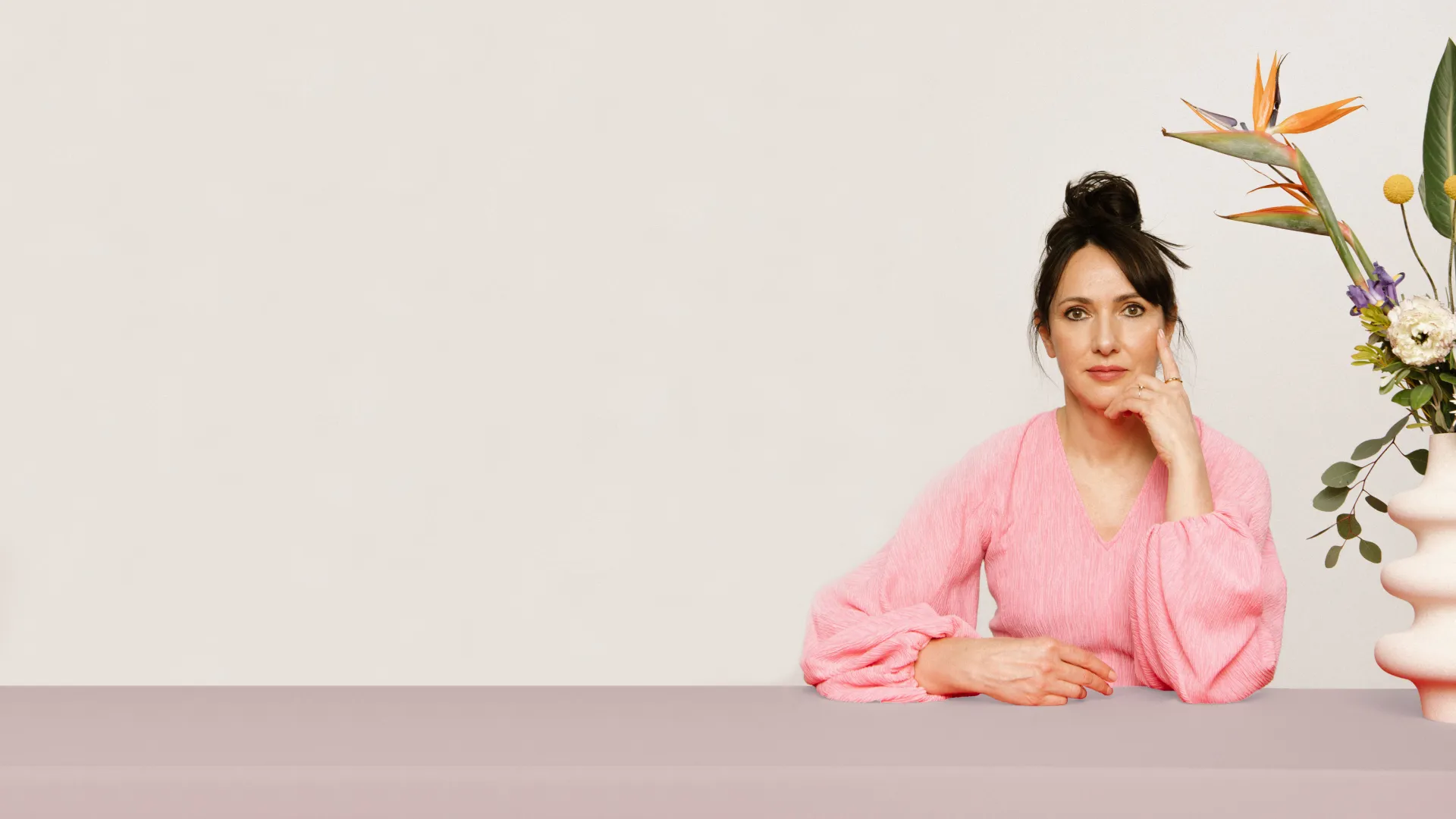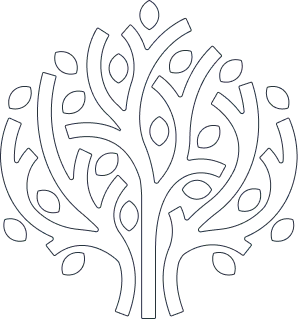 Join our club to get additional
benefits & exclusive offers
Everything we do is based on science, knowledge and passion - we are happy to share them with you to have the healthiest skin and life possible.
Your opinion is crucial for us, and we would like to give you a unique opportunity to directly influence what we create and implement.
NEWSLETTERS WITH SEASONAL PROMOTIONS
POSSIBILITY TO BE THE FIRST TO TEST OUR NOVELTIES FOR FREE AND SHARE YOUR FEEDBACK WITH US