Orange, Lemon & Blueberry fruit extracts
Obtained from fresh fruit, they provide our skin with natural alpha-hydroxy acids (AHA) – lemon and lactic acid. Thanks to their excellent skin illuminating effect, these acids have been used for centuries by applying lemon juice or milk to the skin. We use standardized fruit extracts to ensure controlled, gentle exfoliation. Citric acid provides cells with useful energy, and lactic acid, an excellent moisturizer, helps reduce fine lines and wrinkles by increasing skin cell proliferation. Our blueberry extract provides an even better therapeutic index than synthetic lactic acid, which is confirmed by research. This duo exfoliates the outer layer of the epidermis, promoting a healthy and radiant skin by stimulating the formation of fibrous proteins.
Key Benefits
smooths the epidermis stimulating its renewal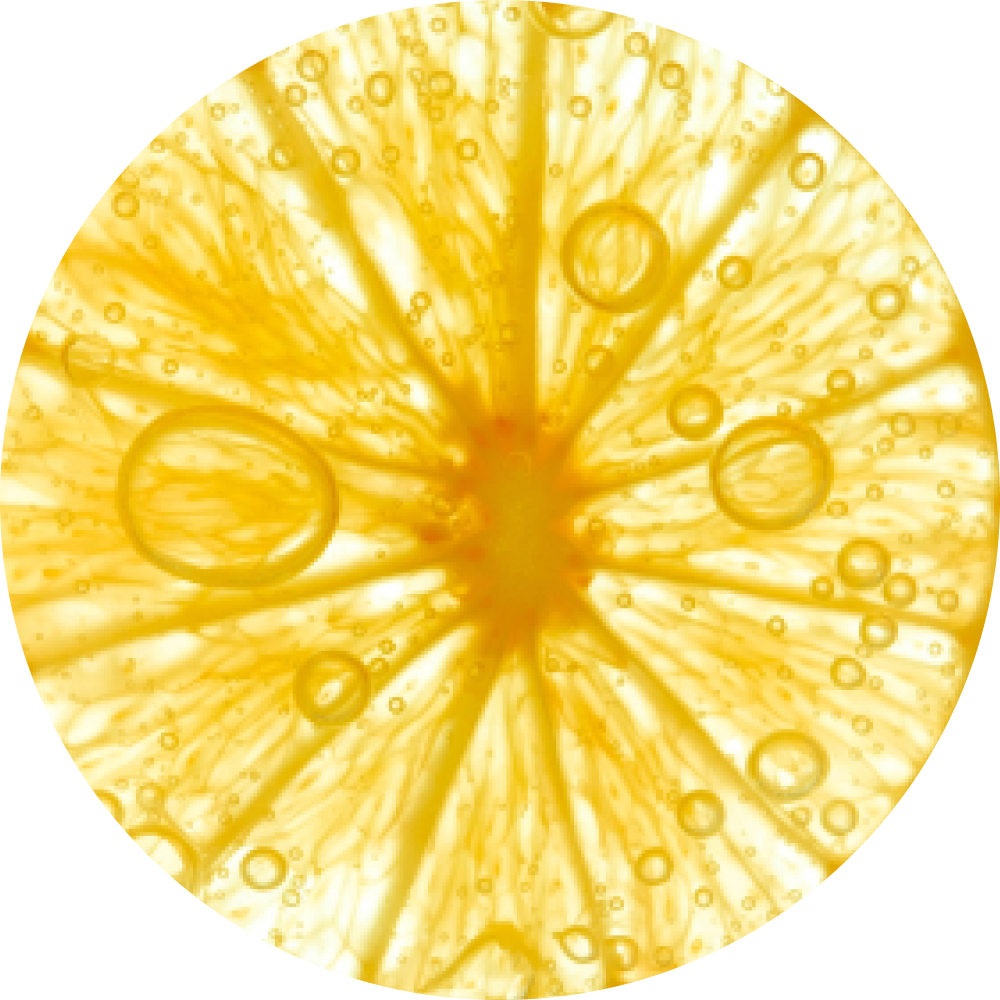 Ingredients
Products with
the ingredient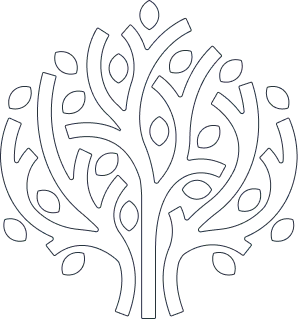 Join our club to get additional
benefits & exclusive offers
Everything we do is based on science, knowledge and passion - we are happy to share them with you to have the healthiest skin and life possible.
Your opinion is crucial for us, and we would like to give you a unique opportunity to directly influence what we create and implement.
NEWSLETTERS WITH SEASONAL PROMOTIONS
POSSIBILITY TO BE THE FIRST TO TEST OUR NOVELTIES FOR FREE AND SHARE YOUR FEEDBACK WITH US