Chlorella Vulgaris (Green Micro-Algae)
One of the first micro algaes that existed on the Earth for 2 bilion years. Today Chlorella is classified as superfood due to its extremely high nutritional values. As it is exposed to hard oxidative stress conditions, it must synthesize compounds that allow protection and survival. That's why it contains up to 60% intracellular proteins, carbohydrates, lipids, vitamin C, β-carotenes and B vitamins (B1, B2, B6 and B12) and the highest concentration of chlorophyll among plants.
Key Benefits
protects against UV radiation, prevents formation of wrinkles and sagging
stimulates collagen synthesis
rebalances skin microbiota and reduces redness resulting from inflammation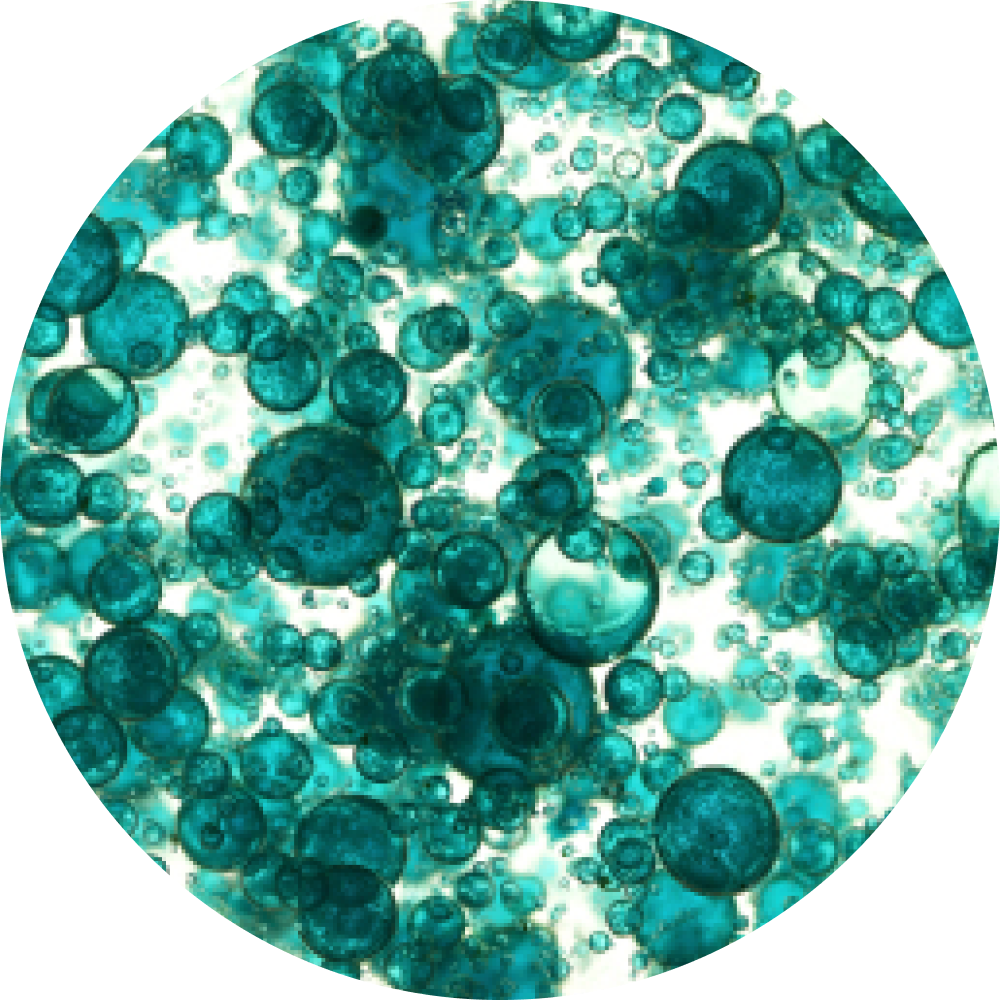 Ingredients
Products with
the ingredient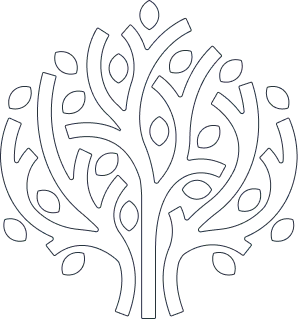 Join our club to get additional
benefits & exclusive offers
Everything we do is based on science, knowledge and passion - we are happy to share them with you to have the healthiest skin and life possible.
Your opinion is crucial for us, and we would like to give you a unique opportunity to directly influence what we create and implement.
NEWSLETTERS WITH SEASONAL PROMOTIONS
POSSIBILITY TO BE THE FIRST TO TEST OUR NOVELTIES FOR FREE AND SHARE YOUR FEEDBACK WITH US