Hydrolized Algin
A natural ingredient of marine origin obtained by biotechnology from Brown Algae-Laminaria, which is harvested in a natural environment and then digested by its symbiotic micro-organism to obtain oligoalginate. Scientific research confirms the unique abilities of alginate to reduce inflammation, accelerate healing and inhibit growth of Propionobacterium acnes (P. acnes) and Staphylococcus aureus (S. aureus) bacteria, both are the most common cause of acne.
Key Benefits
reduces the size of acne lesions
improves the healing processes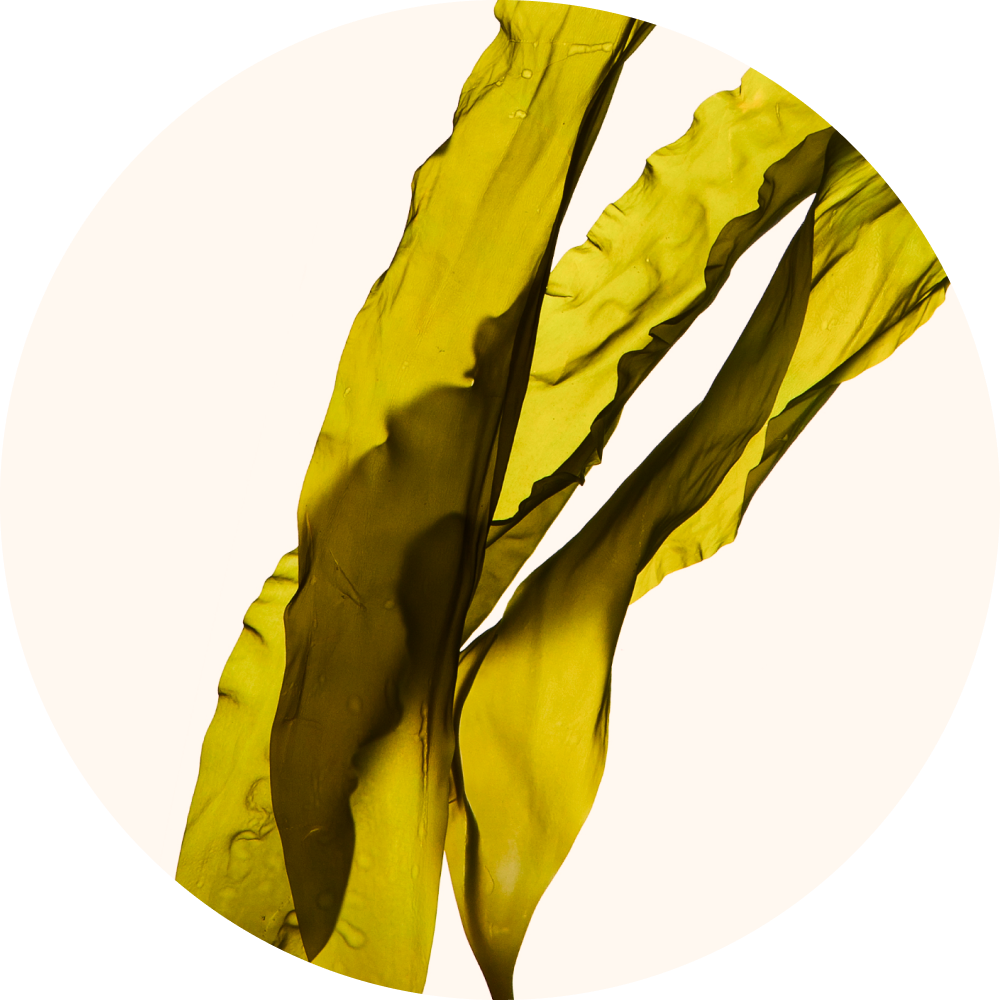 Ingredients
Products with
the ingredient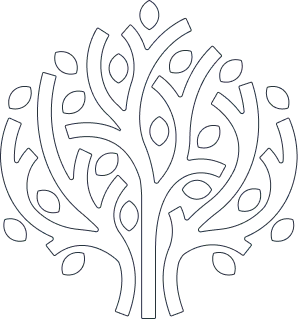 Join our club to get additional
benefits & exclusive offers
Everything we do is based on science, knowledge and passion - we are happy to share them with you to have the healthiest skin and life possible.
Your opinion is crucial for us, and we would like to give you a unique opportunity to directly influence what we create and implement.
NEWSLETTERS WITH SEASONAL PROMOTIONS
POSSIBILITY TO BE THE FIRST TO TEST OUR NOVELTIES FOR FREE AND SHARE YOUR FEEDBACK WITH US