Oat Kernel extract
Obtained from oat flakes it is a real superfood for the skin. It is loaded with lipids, fatty acids, soothing beta-glucan as well as natural exfoliating Alpha Hydroxy Acids (AHAs) that reveal radiant complexion. It also acts as a booster for microbiome recovery and moisturizer delivering rapid skin plumping.
Key Benefits
protects microbiome and provides antioxidant abilities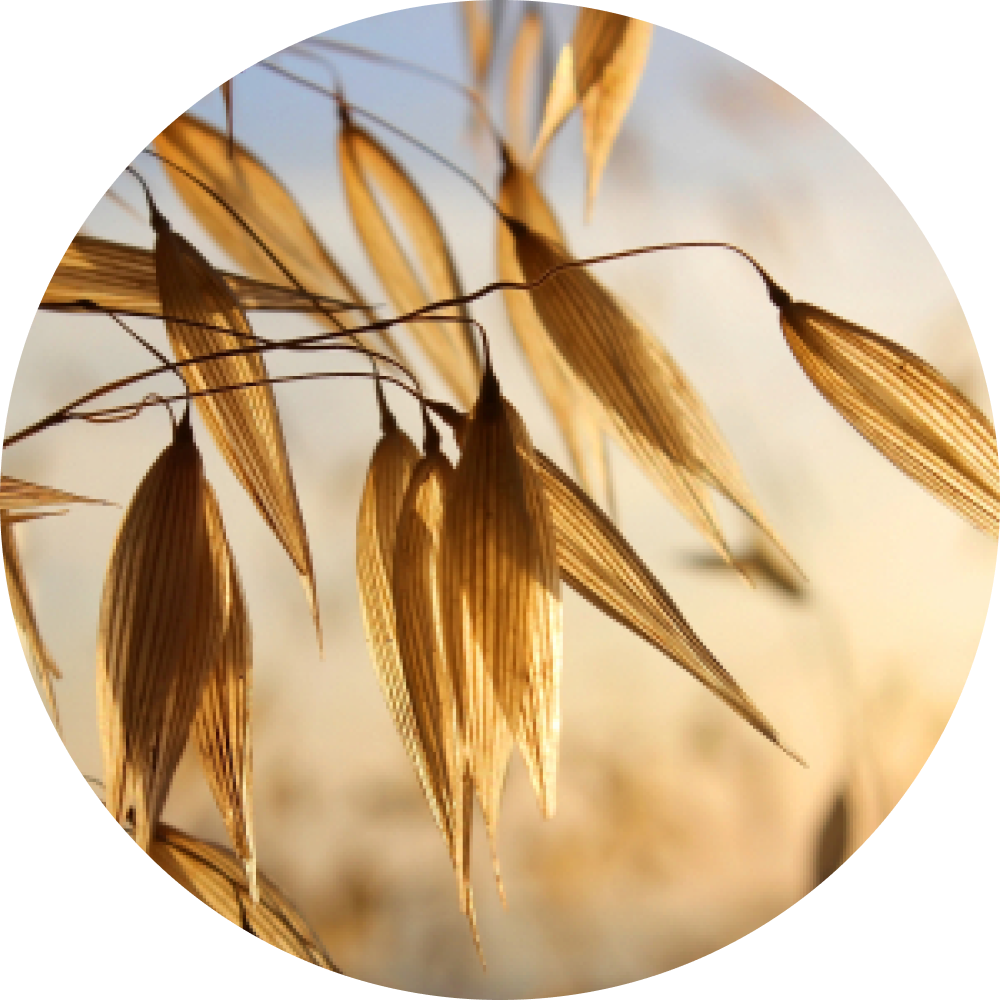 Ingredients
Products with
the ingredient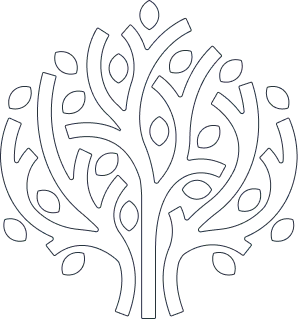 Join our club to get additional
benefits & exclusive offers
Everything we do is based on science, knowledge and passion - we are happy to share them with you to have the healthiest skin and life possible.
Your opinion is crucial for us, and we would like to give you a unique opportunity to directly influence what we create and implement.
NEWSLETTERS WITH SEASONAL PROMOTIONS
POSSIBILITY TO BE THE FIRST TO TEST OUR NOVELTIES FOR FREE AND SHARE YOUR FEEDBACK WITH US