Resveratrol
Our high purity grade natural Trans-resveratrol is sustainably sourced from Japanese Knotweed Root extract. These polyphenol molecules are much better utilized by the body than regular Resveratrol coming from the red grapes, so we believe it is a much more valuable ingredient that provides the skin with scientifically proven anti-oxidant and anti-aging properties.
Key Benefits
ultra-strong anti-oxidant activity
supports healthy microbiome
anti-aging and skin lightening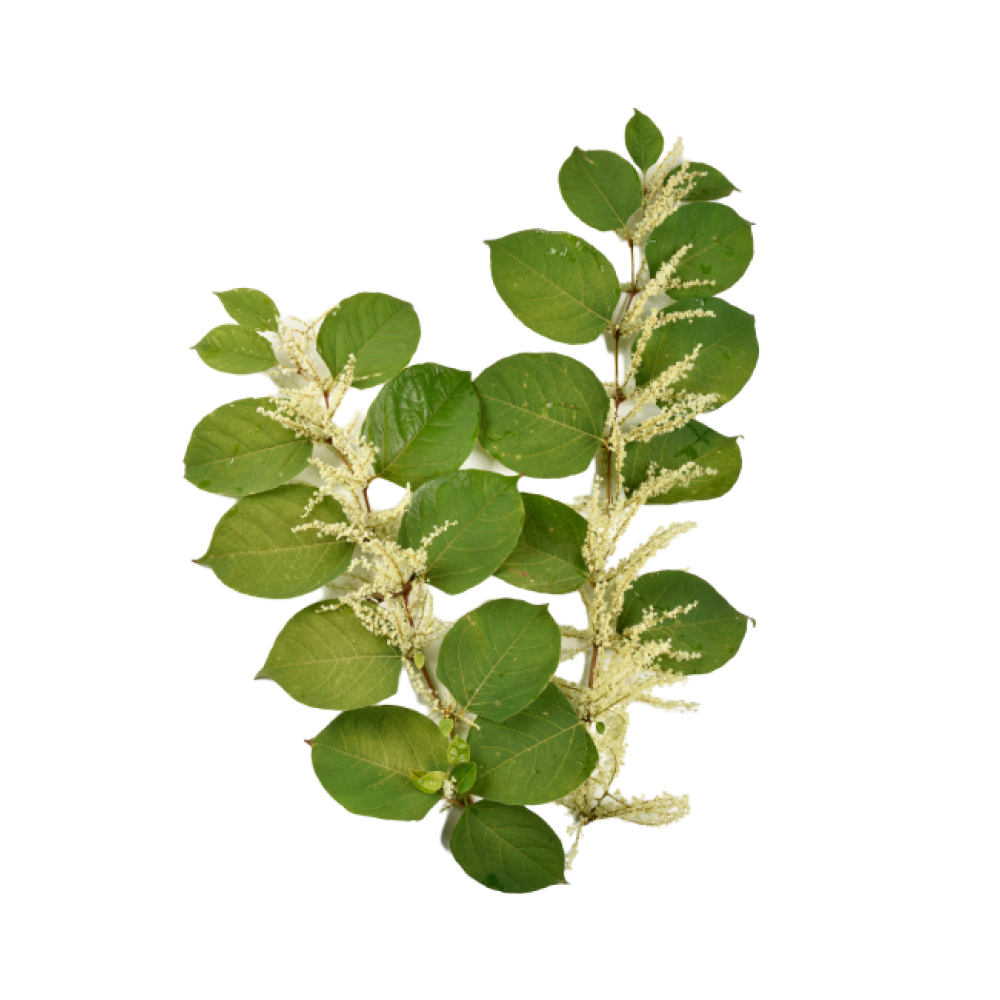 Ingredients
Products with
the ingredient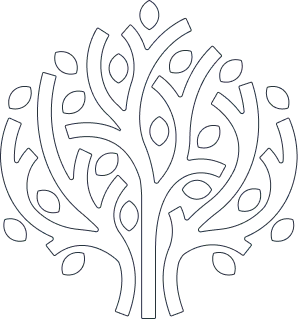 Join our club to get additional
benefits & exclusive offers
Everything we do is based on science, knowledge and passion - we are happy to share them with you to have the healthiest skin and life possible.
Your opinion is crucial for us, and we would like to give you a unique opportunity to directly influence what we create and implement.
NEWSLETTERS WITH SEASONAL PROMOTIONS
POSSIBILITY TO BE THE FIRST TO TEST OUR NOVELTIES FOR FREE AND SHARE YOUR FEEDBACK WITH US