Sea Fern oil
It comes from the brown algae Dictyopteris membranacea, cultivated on protected areas on the coast of Brittany in France. Obtained by a process of extraction with supercritical CO2 to protect the star molecule – dictyopterenes. It is a true plant pheromone, disseminating an intoxicating "ocean beach" fragrance in the surrounding air. Dictyopteris membranacea is rich in anti-oxidants and has anti-aging properties. It stimulates collagen and regulates melanogenesis.
Key Benefits
increases skin elasticity
protects against oxidative stress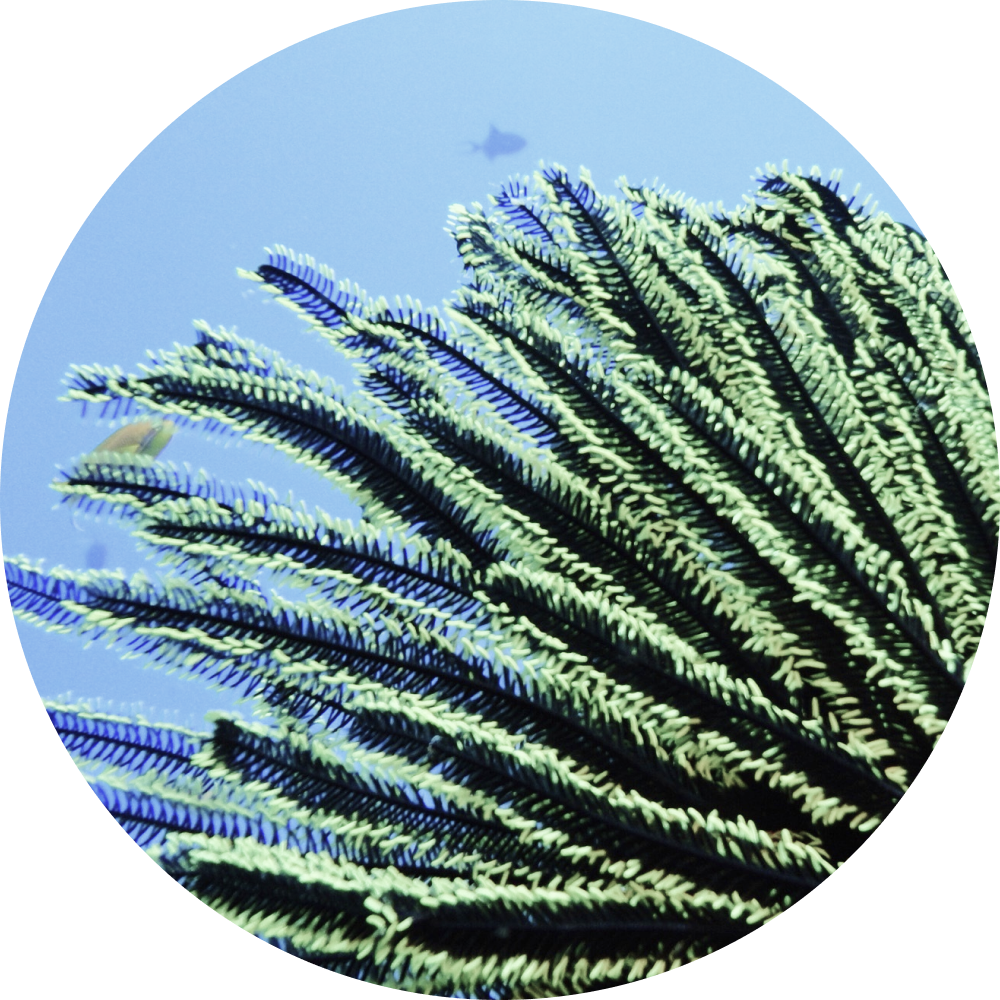 Ingredients
Products with
the ingredient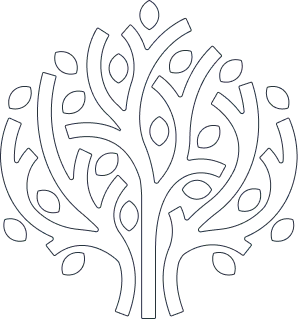 Join our club to get additional
benefits & exclusive offers
Everything we do is based on science, knowledge and passion - we are happy to share them with you to have the healthiest skin and life possible.
Your opinion is crucial for us, and we would like to give you a unique opportunity to directly influence what we create and implement.
NEWSLETTERS WITH SEASONAL PROMOTIONS
POSSIBILITY TO BE THE FIRST TO TEST OUR NOVELTIES FOR FREE AND SHARE YOUR FEEDBACK WITH US