Sea Starwort oil
Obtained from a coastal plant also called Sea Aster – one of the few flowers that grows in the salty soils adjacent to the Atlantic Ocean. It has superior abilities to rebulild skin barrier function and hydrate the skin thanks to boosting ceramides. It is perfect for sensitive skin due to its ability to calm irritations.
Key Benefits
visibly hydrates the skin and replenishes the skin barrier
moisturizes and plumps the skin
reduces redness and prevents inflammation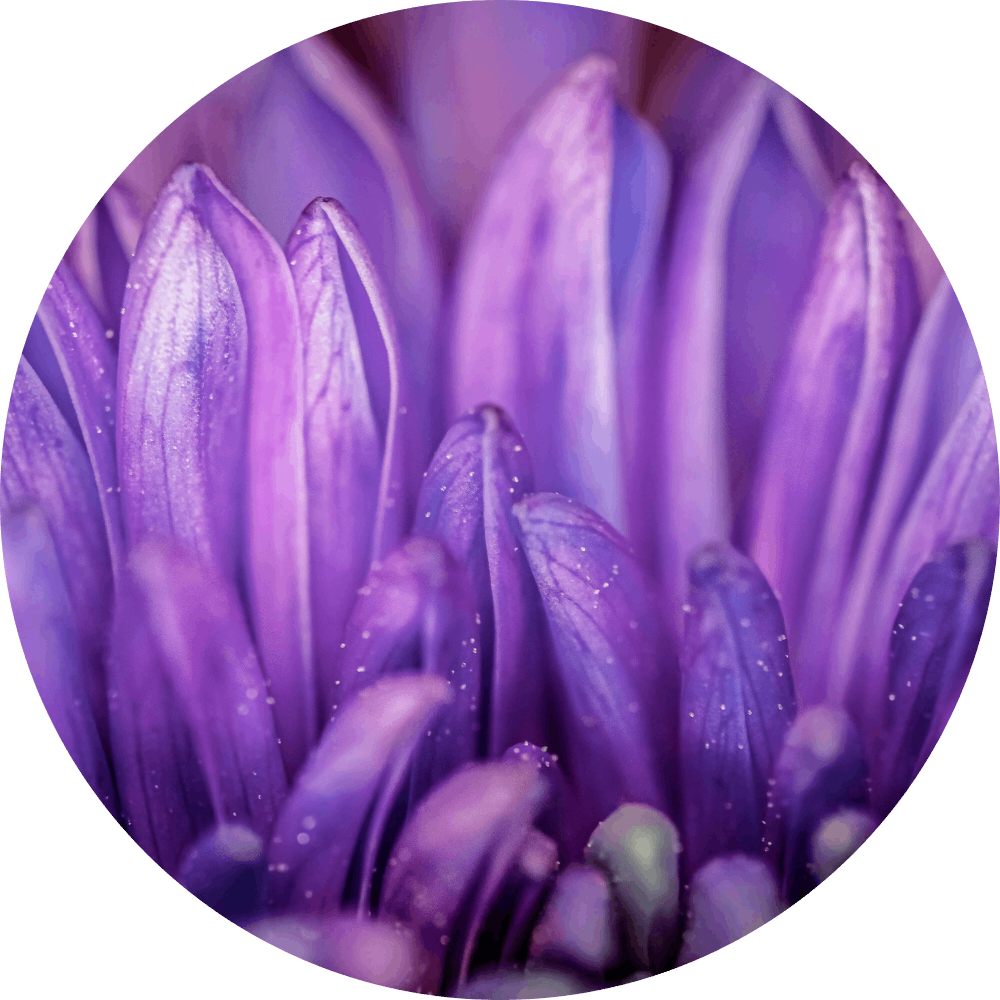 Ingredients
Products with
the ingredient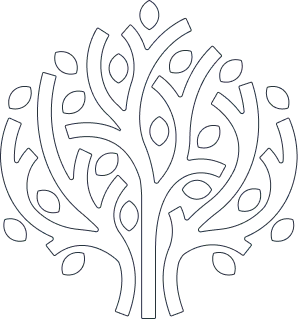 Join our club to get additional
benefits & exclusive offers
Everything we do is based on science, knowledge and passion - we are happy to share them with you to have the healthiest skin and life possible.
Your opinion is crucial for us, and we would like to give you a unique opportunity to directly influence what we create and implement.
NEWSLETTERS WITH SEASONAL PROMOTIONS
POSSIBILITY TO BE THE FIRST TO TEST OUR NOVELTIES FOR FREE AND SHARE YOUR FEEDBACK WITH US