Provence Rose Flower extract
This luxurious ingredient comes from fresh petals of iconic Provence Rose (Rosa Centifolia) flowers from South of France, harvested by hand only in May to respect nature's ability to regenerate and avoid damage, picking the flowers at their optimal composition. We use its bio-functional, 100% nature-derived extract to provide the best quality phyto-molecules, maintaining the highest standards of sustainable development.
Key Benefits
brings skin brightening and luminosity
protects skin's microbiome from sun damage
induces skin self-repair abilities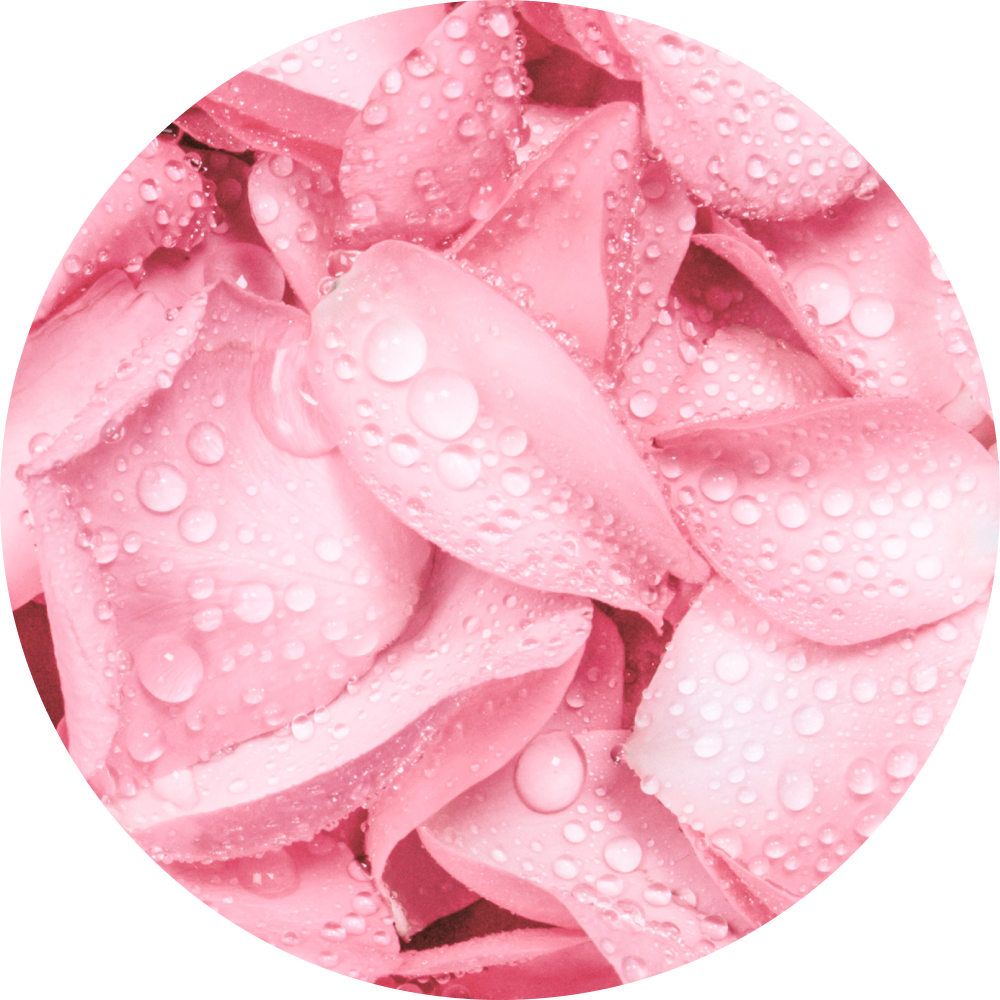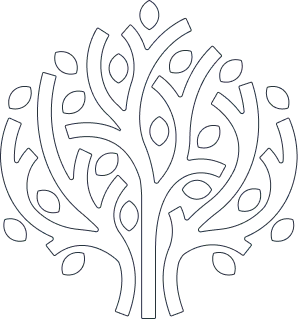 Join our club to get additional
benefits & exclusive offers
Everything we do is based on science, knowledge and passion - we are happy to share them with you to have the healthiest skin and life possible.
Your opinion is crucial for us, and we would like to give you a unique opportunity to directly influence what we create and implement.
NEWSLETTERS WITH SEASONAL PROMOTIONS
POSSIBILITY TO BE THE FIRST TO TEST OUR NOVELTIES FOR FREE AND SHARE YOUR FEEDBACK WITH US