Eryngium Stem Cells
A native plant's cells responsible for growth, obtained by bio-technology from the Criste Marine plant from the coast of Brittany, France. It shows unique resistance to extreme salt concentrations, UV exposure and strong winds. Its stem cells possess specific properties that stimulate collagen production, and regulate epidermal renewal.
Key Benefits
enhances the natural regeneration of aging skin
provides a radiant complexion through pigmentation regulation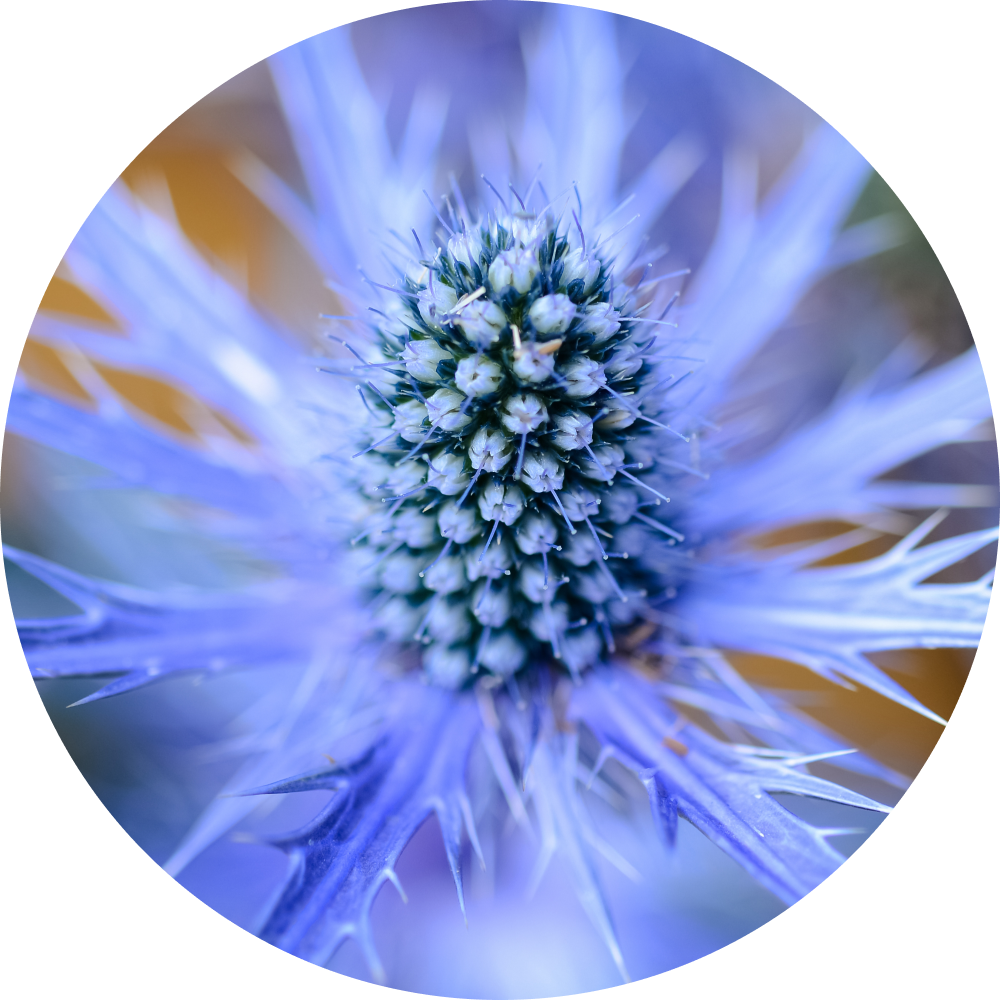 Ingredients
Products with
the ingredient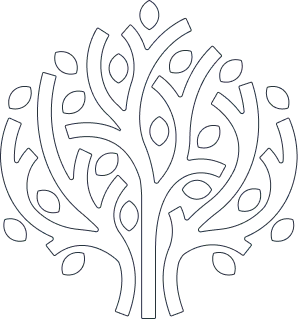 Join our club to get additional
benefits & exclusive offers
Everything we do is based on science, knowledge and passion - we are happy to share them with you to have the healthiest skin and life possible.
Your opinion is crucial for us, and we would like to give you a unique opportunity to directly influence what we create and implement.
NEWSLETTERS WITH SEASONAL PROMOTIONS
POSSIBILITY TO BE THE FIRST TO TEST OUR NOVELTIES FOR FREE AND SHARE YOUR FEEDBACK WITH US