Gluconolactone (PHA)
It is a polyhydroxy acid (PHA), also called a next generation AHA, as due to larger molecular size it is gentler and safer for sensitive skin. The gluconolactone we use is naturally produced by fermentation of renewable carbohydrates. It effectively enhances skin hydration, eliminates dead cells restoring a brighter complexion, smooths the skin and accelerates regeneration.
Key Benefits
gently exfoliates and improves skin tone
moisturizes and increases skin elasticity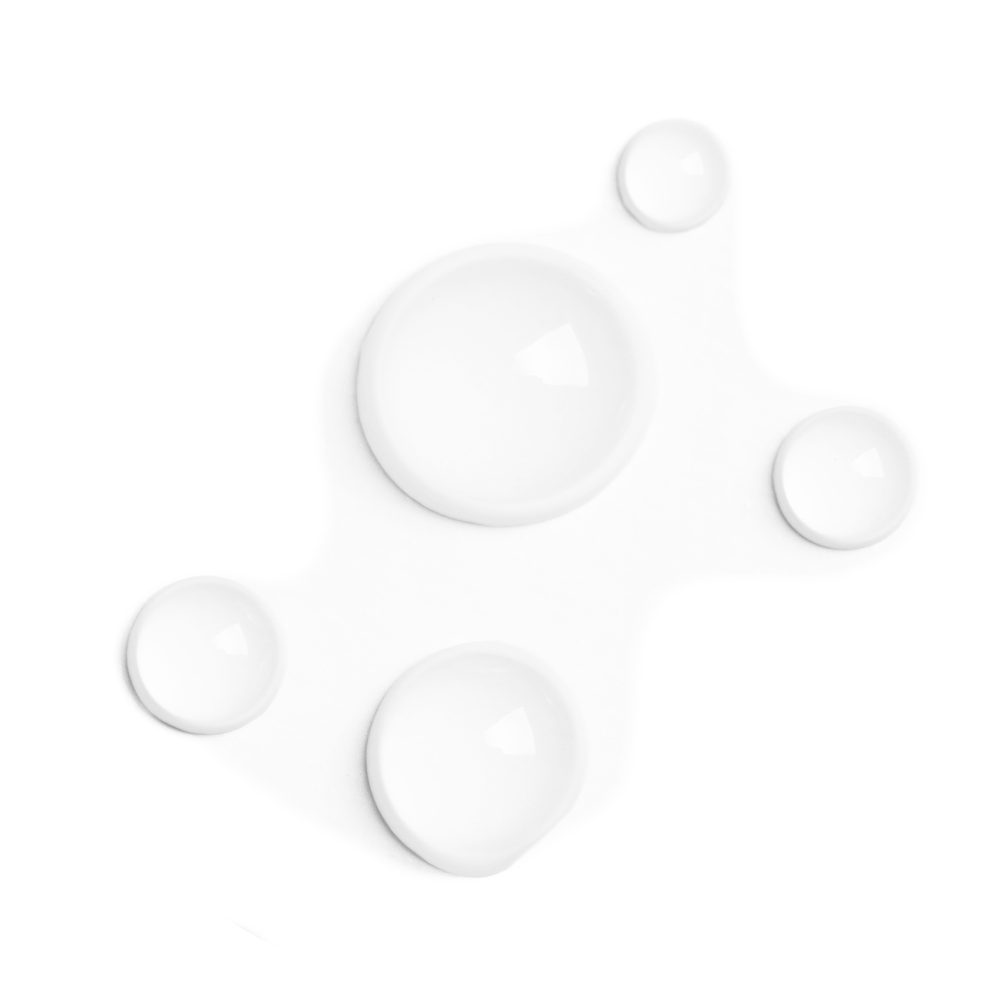 Ingredients
Products with
the ingredient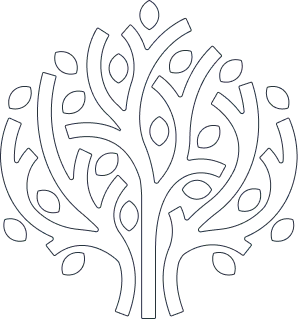 Join our club to get additional
benefits & exclusive offers
Everything we do is based on science, knowledge and passion - we are happy to share them with you to have the healthiest skin and life possible.
Your opinion is crucial for us, and we would like to give you a unique opportunity to directly influence what we create and implement.
NEWSLETTERS WITH SEASONAL PROMOTIONS
POSSIBILITY TO BE THE FIRST TO TEST OUR NOVELTIES FOR FREE AND SHARE YOUR FEEDBACK WITH US