Natural Salycilic Acid
The source of natural Salycilic Acid we use is non-GMO White Willow Bark extract standarized to a minimum 53% natural salicylates and provides all the benefits without typical irritation associated with using synthetic analogs. Provides excellent antimicrobial properties, reducing inflammation and assotiated redness. Moreover, according to clinical studies, our 2% Willow Bark extract is more effective than 1% Synthetic Salicylic Acid at inhibiting the growth of acne-causing bacteria and stimulating cellular renewal.
Key Benefits
provides anti-bacterial and anti-infammatory properties without side effects
ensures strong antioxidant activity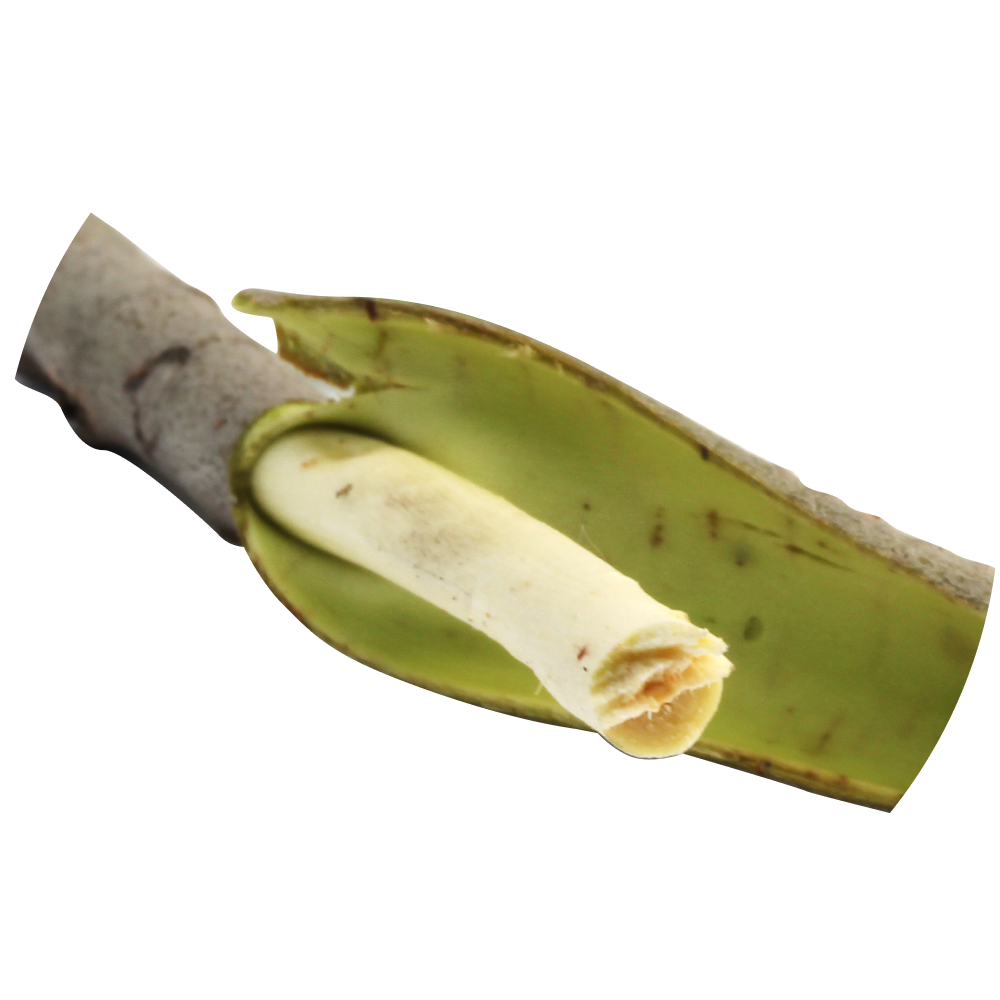 Ingredients
Products with
the ingredient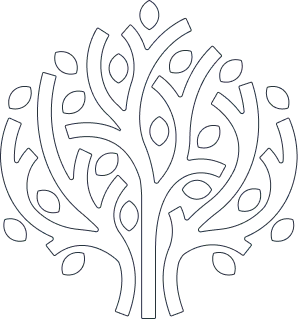 Join our club to get additional
benefits & exclusive offers
Everything we do is based on science, knowledge and passion - we are happy to share them with you to have the healthiest skin and life possible.
Your opinion is crucial for us, and we would like to give you a unique opportunity to directly influence what we create and implement.
NEWSLETTERS WITH SEASONAL PROMOTIONS
POSSIBILITY TO BE THE FIRST TO TEST OUR NOVELTIES FOR FREE AND SHARE YOUR FEEDBACK WITH US