Tara Tree Fruit Exrtact
This small tree of South America origin is also called the "green gold of the Incas". It has extreme tolerance towards dry climate and has been used for centures in traditional medicine to treat inflammation. It is ultra-rich in galactomannans obtained through a water exctraction method which create a dense "second skin" -a natural meshwork on the skin that forms a natural barrier against environmental toxins.
Key Benefits
immediately tightens the skin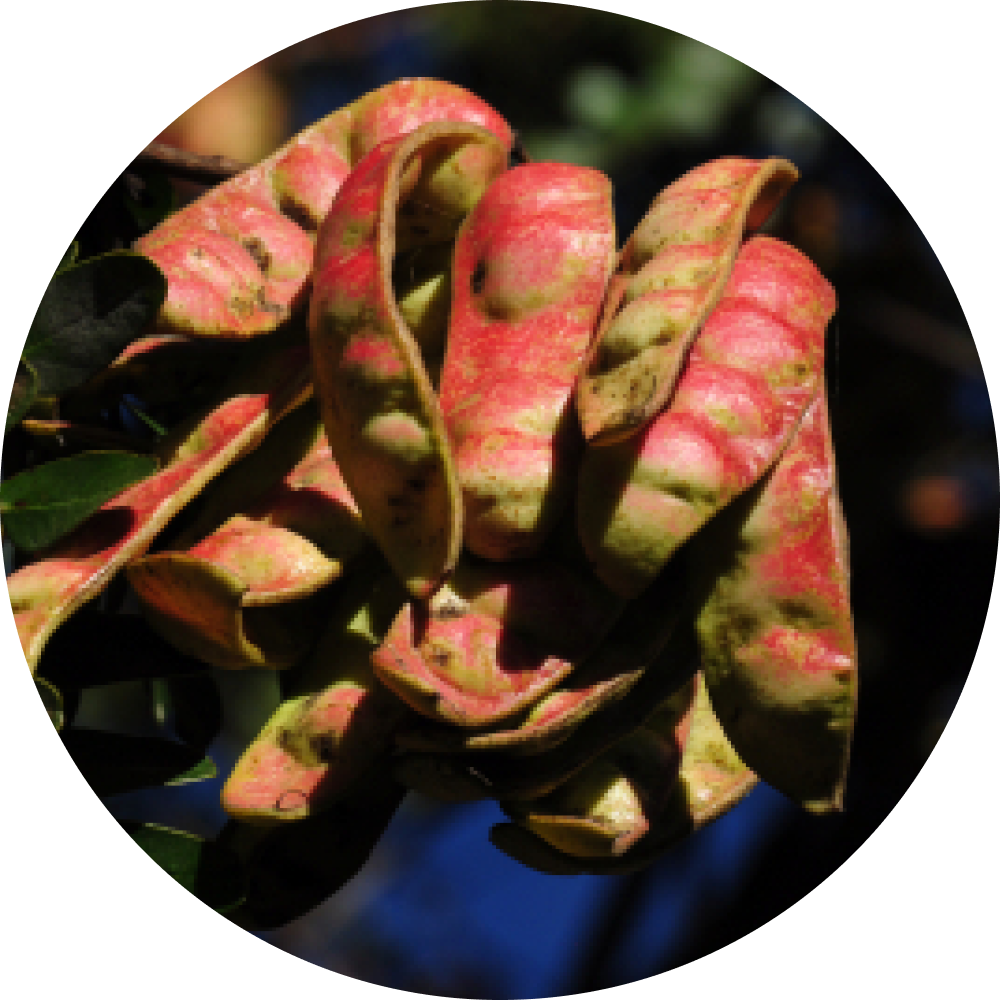 Ingredients
Products with
the ingredient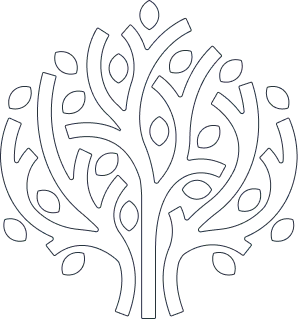 Join our club to get additional
benefits & exclusive offers
Everything we do is based on science, knowledge and passion - we are happy to share them with you to have the healthiest skin and life possible.
Your opinion is crucial for us, and we would like to give you a unique opportunity to directly influence what we create and implement.
NEWSLETTERS WITH SEASONAL PROMOTIONS
POSSIBILITY TO BE THE FIRST TO TEST OUR NOVELTIES FOR FREE AND SHARE YOUR FEEDBACK WITH US