Alpin Aloe Vera (Housleek) juice
Did you know that in the past the Swiss planted this evergreen plant on roofs and walls because they believed it protected against lightning and fire? Thick leaves can store water, allowing the plant to live on rocky, sunny surfaces, mainly in the Alps. Medical research shows that it has unique abilities to fight free radicals and also provides antimicrobial and healing properties.
Key Benefits
supports skin regeneration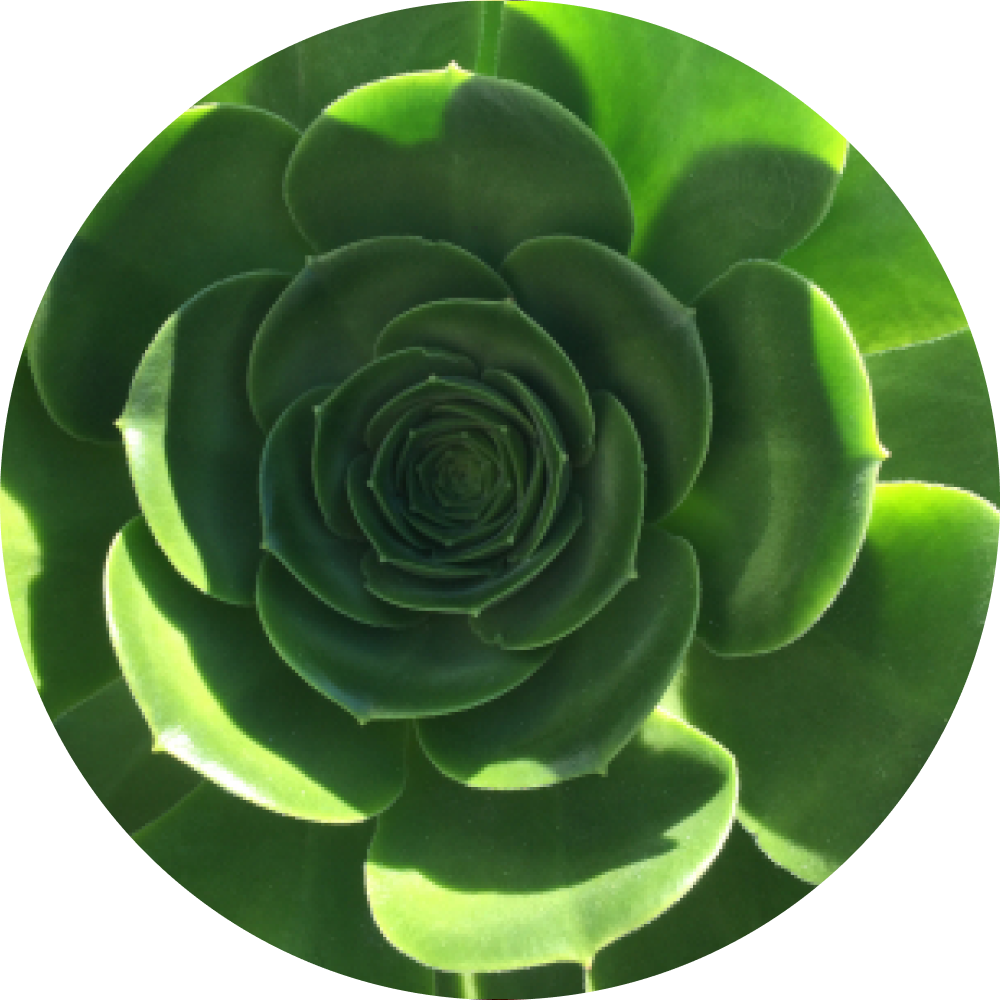 Ingredients
Products with
the ingredient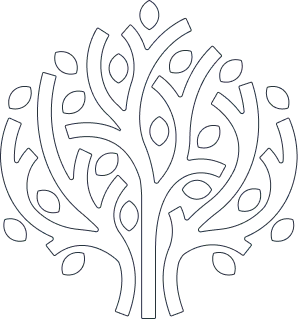 Join our club to get additional
benefits & exclusive offers
Everything we do is based on science, knowledge and passion - we are happy to share them with you to have the healthiest skin and life possible.
Your opinion is crucial for us, and we would like to give you a unique opportunity to directly influence what we create and implement.
NEWSLETTERS WITH SEASONAL PROMOTIONS
POSSIBILITY TO BE THE FIRST TO TEST OUR NOVELTIES FOR FREE AND SHARE YOUR FEEDBACK WITH US