Jania Rubens (Red Algae) extract
This unique type of Red Algae is ultra-rich in vegetable taurine, a real star among ingredients due to its unique prorperties to stimulate the blood circulation as well as energize the skin. Scientific research shows it acts as a sort of flash hydrator, protecting against pollution induced dehydration, and it also stimulates collagen synthesis for an anti-fatigue effect.
Key Benefits
reduces visibility of bags and shadows under the eyes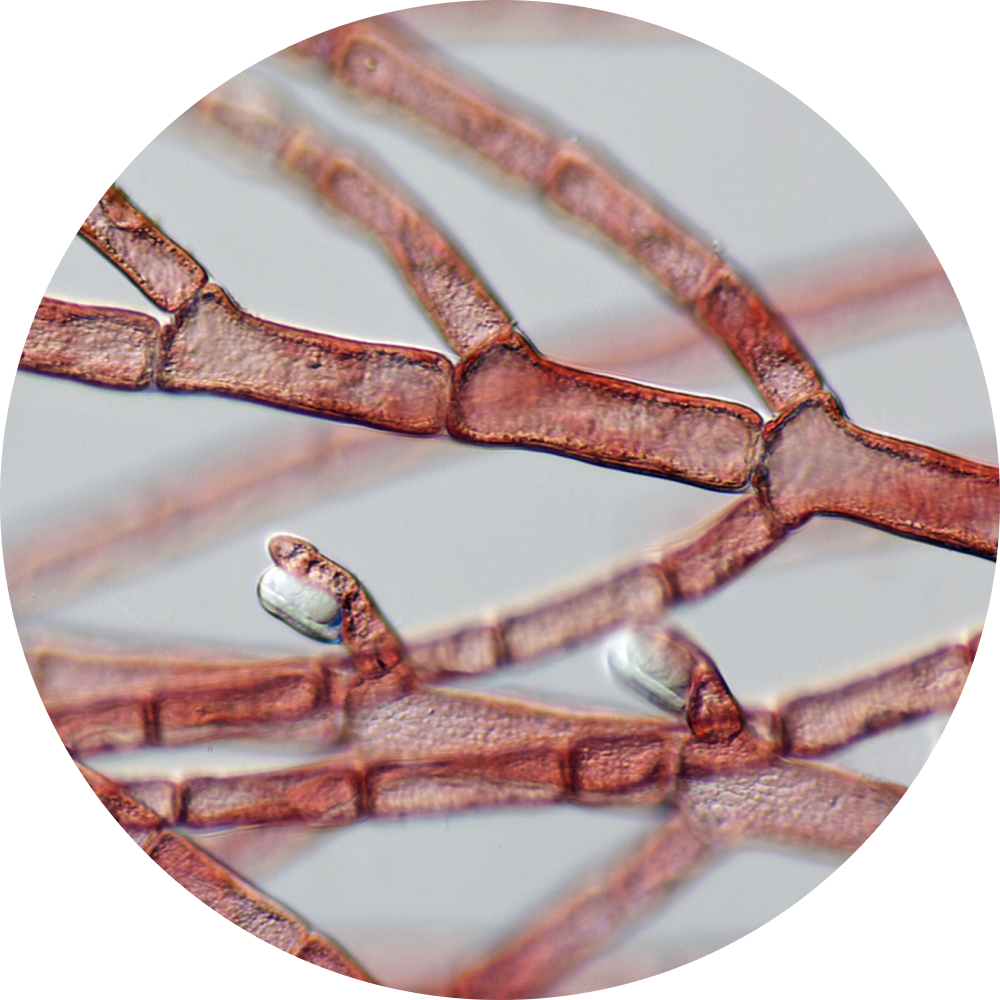 Ingredients
Products with
the ingredient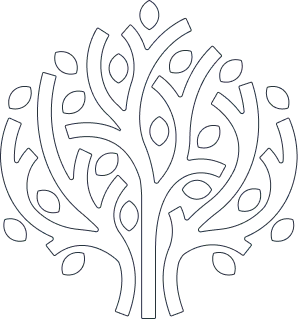 Join our club to get additional
benefits & exclusive offers
Everything we do is based on science, knowledge and passion - we are happy to share them with you to have the healthiest skin and life possible.
Your opinion is crucial for us, and we would like to give you a unique opportunity to directly influence what we create and implement.
NEWSLETTERS WITH SEASONAL PROMOTIONS
POSSIBILITY TO BE THE FIRST TO TEST OUR NOVELTIES FOR FREE AND SHARE YOUR FEEDBACK WITH US