Blush Damask Rose oil and Flower water
This exceptionally precious, natural ingredients derived from fresh and sustainably harvested rose petals have the power to improve the complexion and protect our skin, which is exposed to the harsh environment. By activating the skin's sensory receptor responsible for cutaneous anti-stress, they regulate cellular metabolism to counteract stress-induced damage.
Key Benefits
protects against stress-induced cellular damages
reduces visibility of dark spots and illuminates skin complexion
reduces the visible signs of stress and skin fatigue for a more rested and relaxed appearance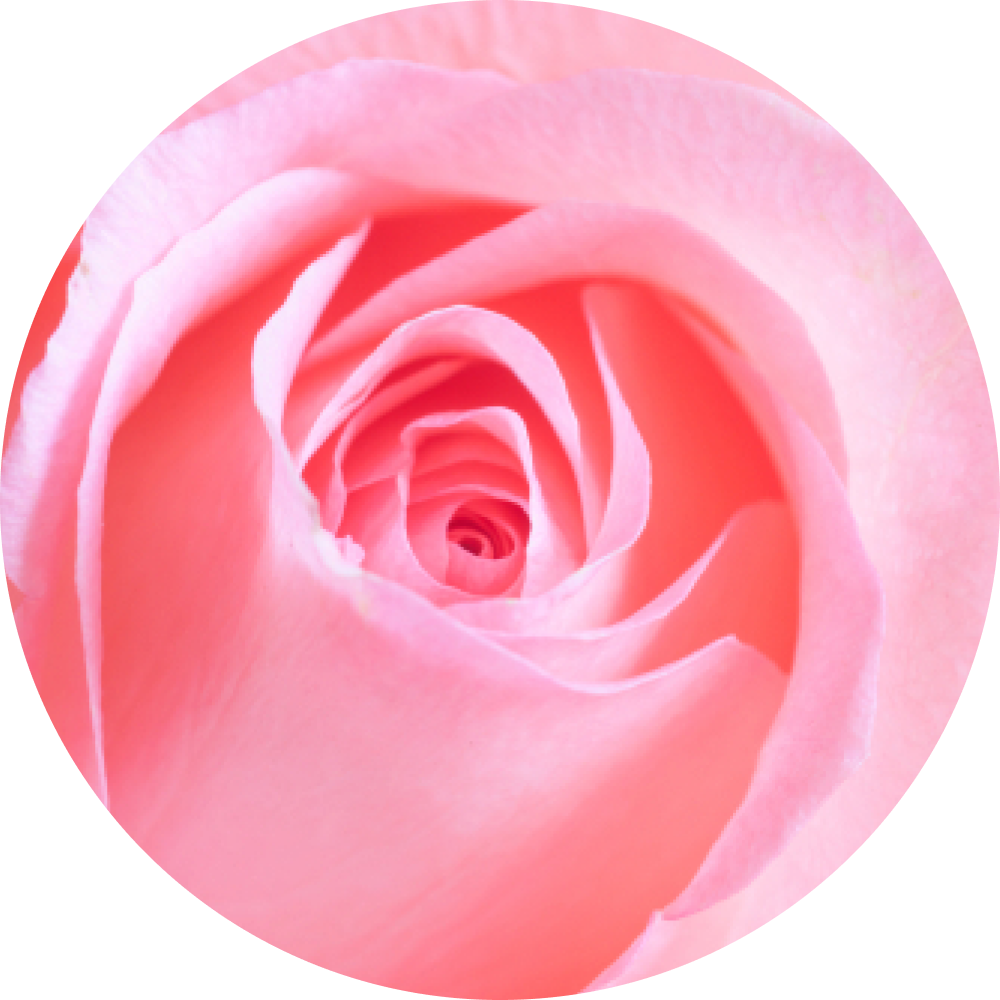 Ingredients
Products with
the ingredient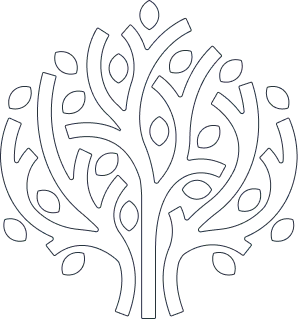 Join our club to get additional
benefits & exclusive offers
Everything we do is based on science, knowledge and passion - we are happy to share them with you to have the healthiest skin and life possible.
Your opinion is crucial for us, and we would like to give you a unique opportunity to directly influence what we create and implement.
NEWSLETTERS WITH SEASONAL PROMOTIONS
POSSIBILITY TO BE THE FIRST TO TEST OUR NOVELTIES FOR FREE AND SHARE YOUR FEEDBACK WITH US