Licorice Root
Our ultra pure, highest quality and naturally derived botanical extract of Licorice Root is a potent source of 40% Glabridin – isoflavonoid, first described in 1976, and known for its extremely powerful lightening and anti-oxidant properties thanks to its highly active component – Glycyrrhizin. In herbal medicine, Licorice Root has been used as a remedy for thousands years.
Key Benefits
skin whitening effect 4X higher than kojic acid due to inhibition of melanin production
anti-inflammatory properties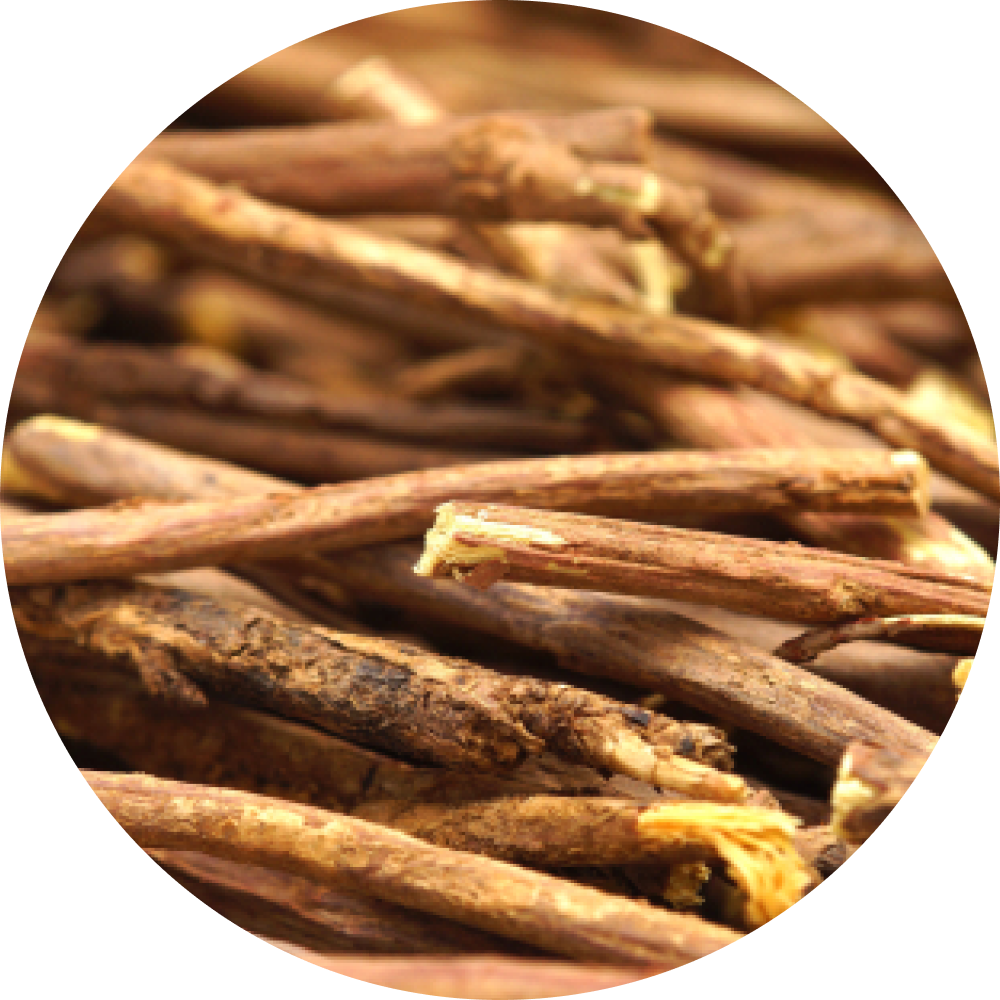 Ingredients
Products with
the ingredient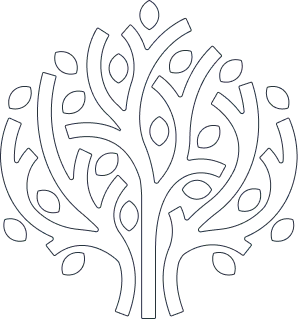 Join our club to get additional
benefits & exclusive offers
Everything we do is based on science, knowledge and passion - we are happy to share them with you to have the healthiest skin and life possible.
Your opinion is crucial for us, and we would like to give you a unique opportunity to directly influence what we create and implement.
NEWSLETTERS WITH SEASONAL PROMOTIONS
POSSIBILITY TO BE THE FIRST TO TEST OUR NOVELTIES FOR FREE AND SHARE YOUR FEEDBACK WITH US