Phyto-Squalan
This sustainable natural emollient with exceptional skin affinity is obtained from olives. Due to its molecular structure similar to skin, it is able to quickly penetrate it delivering all the nutrients. It provides excellent abilities to restore lipid barrier, protecting from water loss and promoting skin elasticity.
Key Benefits
stimulates regenerative processes
protects against UV damage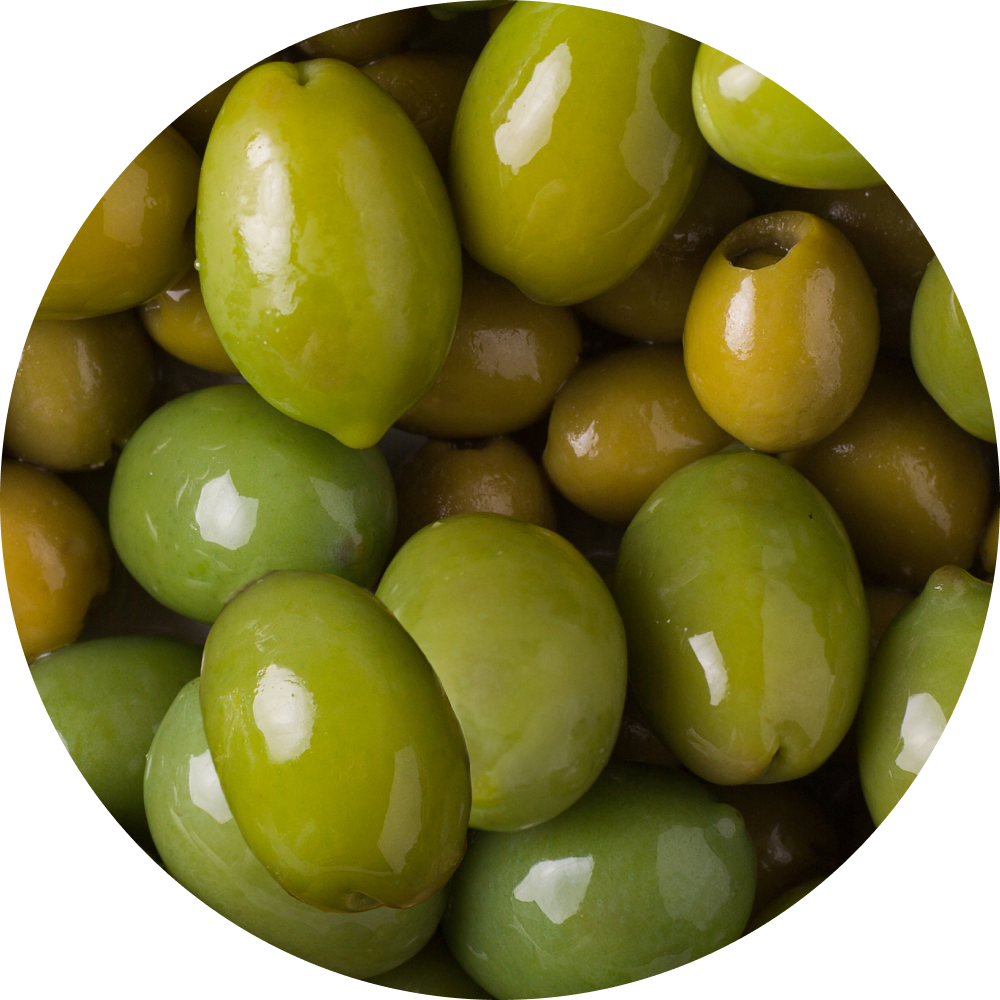 Ingredients
Products with
the ingredient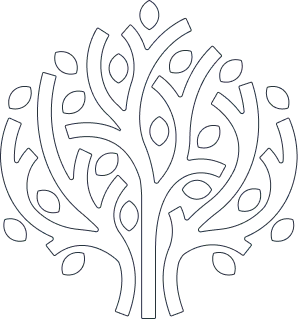 Join our club to get additional
benefits & exclusive offers
Everything we do is based on science, knowledge and passion - we are happy to share them with you to have the healthiest skin and life possible.
Your opinion is crucial for us, and we would like to give you a unique opportunity to directly influence what we create and implement.
NEWSLETTERS WITH SEASONAL PROMOTIONS
POSSIBILITY TO BE THE FIRST TO TEST OUR NOVELTIES FOR FREE AND SHARE YOUR FEEDBACK WITH US