Witch Hazel Leaf Water
Our Leaf Water is obtained by alcohol-free steam distillation of Witch Hazel leaves (Hamemelis virginiana). It is quite gentle and safe for sensitive skin, and at the same time effective thanks to its active components, such as hamamelitannin, catechins and gallic acid, providing antioxidant and antibacterial properties.
Key Benefits
provides antibacterial and anti-inflammatory activity
reduces redness caused by inflammation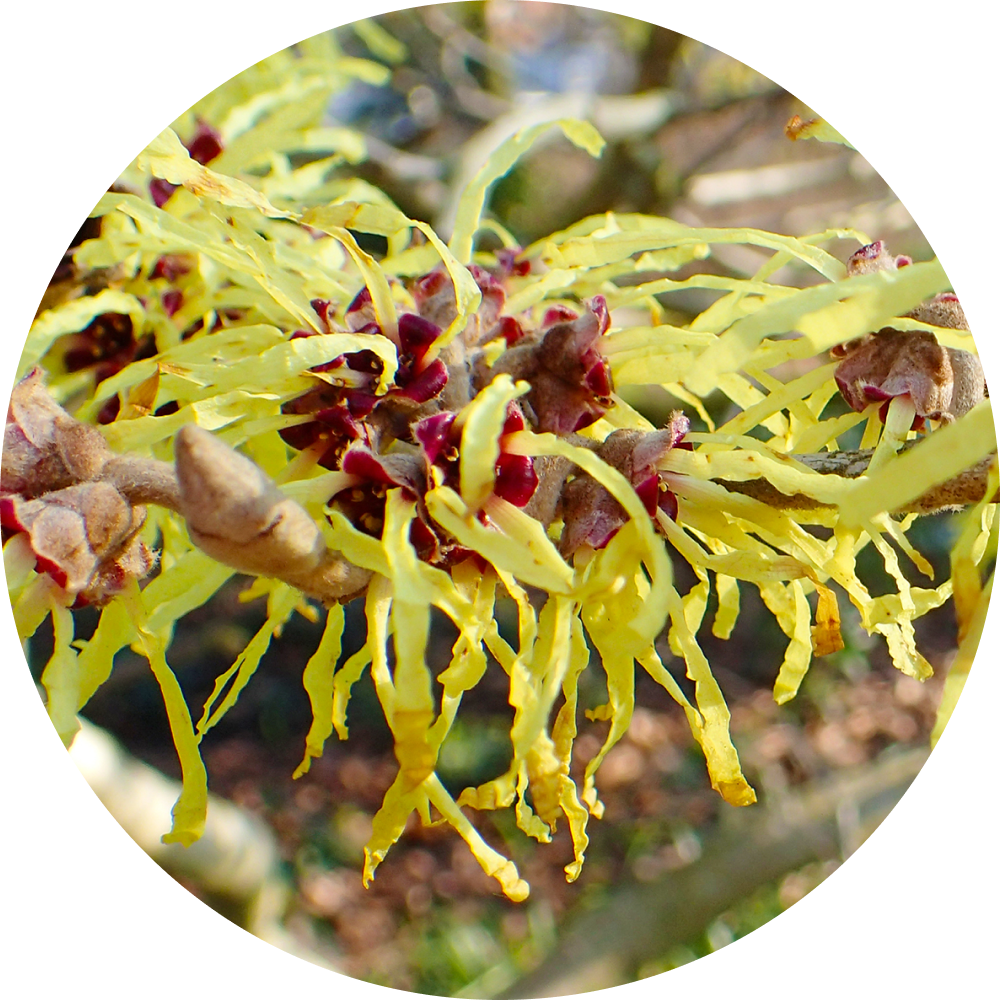 Ingredients
Products with
the ingredient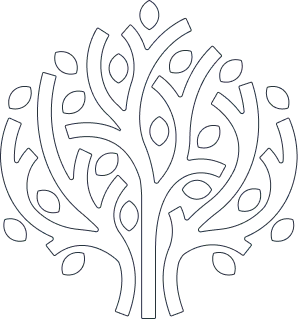 Join our club to get additional
benefits & exclusive offers
Everything we do is based on science, knowledge and passion - we are happy to share them with you to have the healthiest skin and life possible.
Your opinion is crucial for us, and we would like to give you a unique opportunity to directly influence what we create and implement.
NEWSLETTERS WITH SEASONAL PROMOTIONS
POSSIBILITY TO BE THE FIRST TO TEST OUR NOVELTIES FOR FREE AND SHARE YOUR FEEDBACK WITH US