Rock Samphire (retinoid-like) extract
This is a unique costal plant known since antiquity for its richness in vitamin C and mineral salts. It mimics the action of a retinoid on the skin, providing powerful anti-wrinkle properties by stimulating the replication of keratinocytes by increasing Cellular Retinoic Acid Binding Protein. It increases epidermal thickness, decreases the depth of wrinkles, and all without the side effects typical of synthetic retinoids. It does not cause photosensitivity, skin dryness, inflammatory reactions, or irritation.
Key Benefits
diminishes fine lines and wrinkles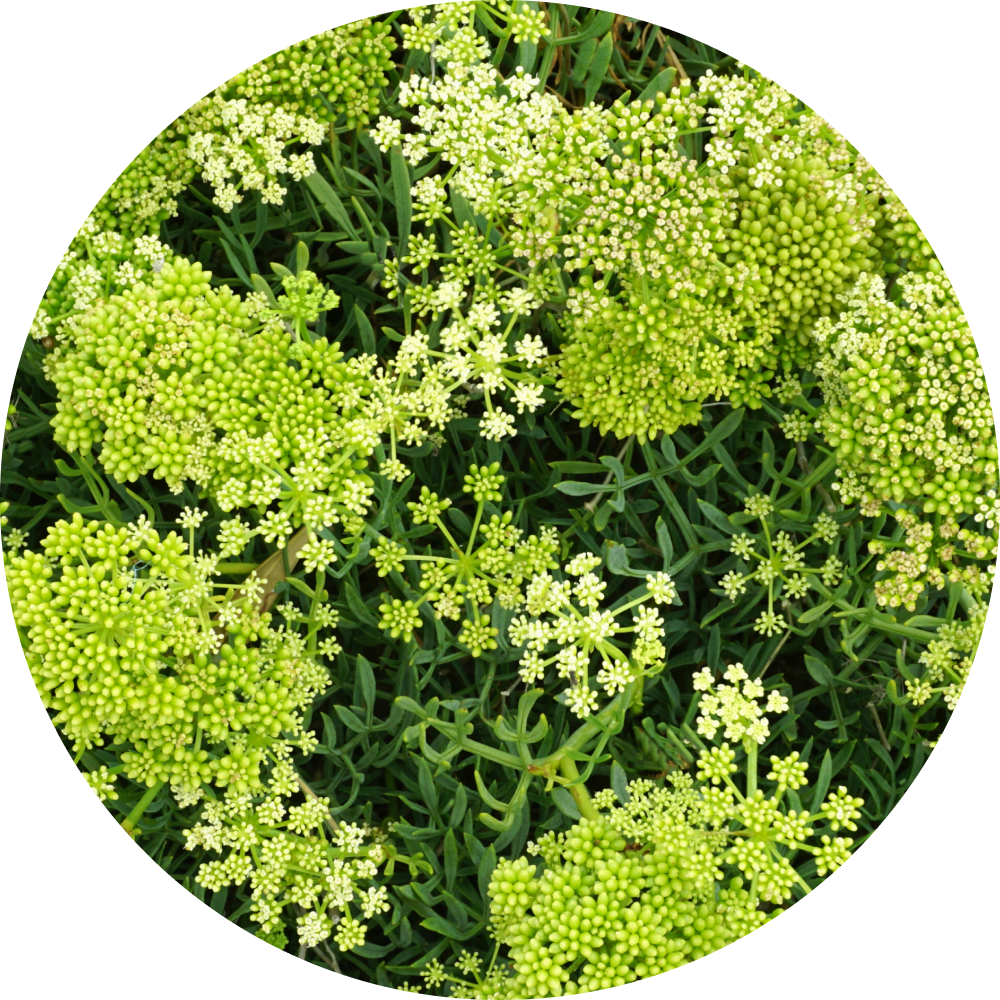 Ingredients
Products with
the ingredient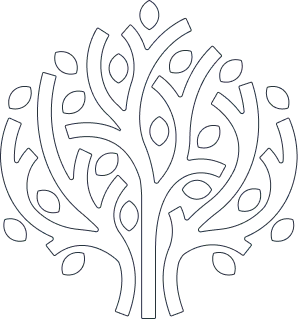 Join our club to get additional
benefits & exclusive offers
Everything we do is based on science, knowledge and passion - we are happy to share them with you to have the healthiest skin and life possible.
Your opinion is crucial for us, and we would like to give you a unique opportunity to directly influence what we create and implement.
NEWSLETTERS WITH SEASONAL PROMOTIONS
POSSIBILITY TO BE THE FIRST TO TEST OUR NOVELTIES FOR FREE AND SHARE YOUR FEEDBACK WITH US